Gears of War 4 to release Halloween Event and Update
Two new maps, characters, skins, special events and Xbox One X enhancements in time for Halloween.
Published Mon, Oct 23 2017 8:25 AM CDT
|
Updated Tue, Nov 3 2020 11:53 AM CST
In the spirit of Halloween, Gears of War 4 is the latest to get in the holiday spirit and announce that its October Update will include the final two maps for Gears of War 4, along with Xbox One X enhancements. The Halloween event is also set to include new themed characters, weapon skins and special events.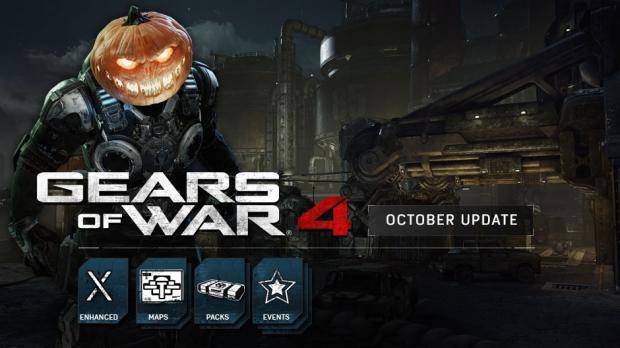 The two new maps are Fuel Depot and Lift Apex. Fuel Depot is a cult-classic from the original Gears of War and Gears of War 2 and is a snipers dream with vasly-open design. "The small windows of visibility offered by the warehouse shutters are still great for harassing your opponents with a Lancer - provided the enemy Sniper doesn't take your head off first!"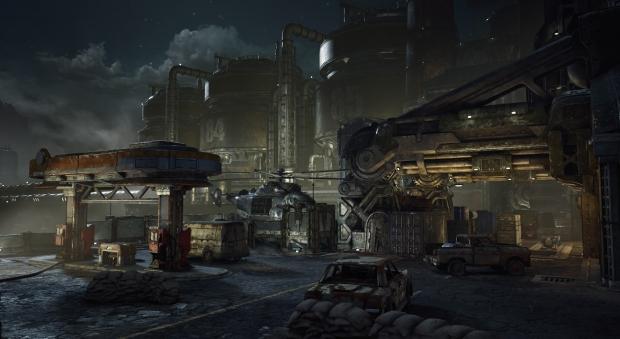 Lift Apex will also be somewhat similar to veteran players as Lift Apex is a re-work of a previous map that features timed shutters instead of the previous moving lift. "Set in an Imulsion Extraction Facility right in the middle of the Serano ocean, this ocean-bound elevator introduces a faster and more tactical experience than its original inspiration."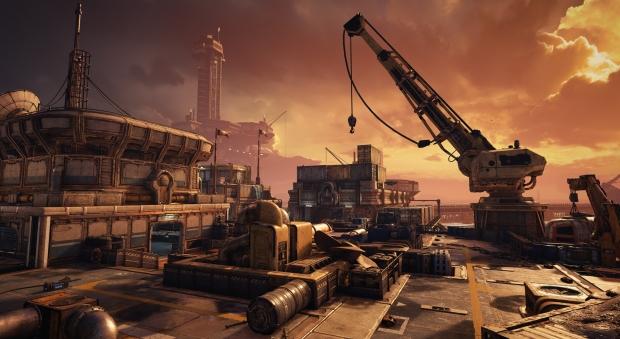 Season pass holders will obtain access on October 23 with Double XP and 20 percent bonus credits, the rest of the public will have to wait until October 30. Finally, thanks to further optimizations regarding storage size, expect to see your overall installation size of Gears of War 4 on your PC and Xbox One to be smaller post-update, even with the new content installed.
Related Tags