Sumo Digital, the UK-based independent games developer known for titles like Crackdown 3, Dead Island 2 and Forza Horizon 3, plans to go public with an IPO worth $198 million, British publication The Times reports.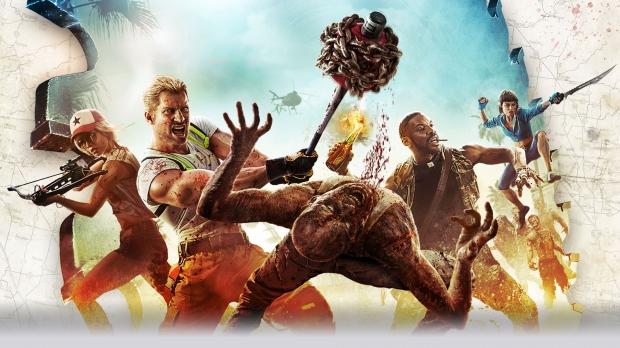 Sources familiar with the matter tell The Times that Sumo Digital are currently preparing to go public in London in an IPO worth £150m, or about $198 million based on recent conversions. The developer has hired Zeus Capital to help plan the IPO, and the company's co-founders, Carl Cavers and Paul Porter, will receive significant portions of the offering thanks to their current stakes.
Interestingly enough, Sumo Digital is currently run by equity firm Perwyn, who has majority of the company's stake after a buyout in 2016. It will be interesting to see how this IPO affects the development of future games such as Crackdown 3, which has been delayed to 2018, and Deep Silver's often-delayed Dead Island 2.
"Dead Island 2 is in development at Sumo Digital, and we are excited by the progress the team are making with Deep Silver's most successful IP," Deep Silver, who will publish Dead Island 2, told Eurogamer back in May. "When we are ready to share more information, we will."