Over 322,000 cheaters have been caught in Battlegrounds
Nearly 13,000 cheaters are banned A DAY in PUBG, when will cheaters get the message?
Published Thu, Oct 19 2017 5:32 AM CDT
|
Updated Tue, Nov 3 2020 11:53 AM CST
With over 15 million copies sold, you're bound to find players who are willing to cheat for a little chicken dinner. PlayerUnknown's Battlegrounds is not exception, anti-cheat system BattlEye has reported that over 322,000 cheaters have been caught in PUBG, that's 6-13K banned a day, with the vast majority reportedly from China.
We are currently banning at a rate of 6K-13K per day, nearly 20K within the last 24 hours alone. The vast majority is from China.

— BattlEye (@TheBattlEye) October 13, 2017
Cracking down on cheaters appears to be the flavor of the month, with Blizzard recently banning WoW accounts and Fortnite developer Epic Games suing cheaters for $150,000. This is amazing news for the gaming community as the chances are we have all experienced cheaters in our games, regardless if we have been aware of it or not.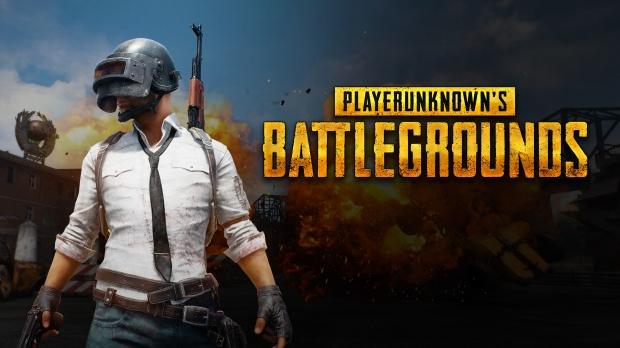 Related Tags