H1Z1 Pro League to kick-off in 2018
H1Z1 enters the esport scene in 2018 with a 20 week, 15 team season featuring $50K minimum salaries for players.
Published Tue, Oct 17 2017 4:30 AM CDT
|
Updated Tue, Nov 3 2020 11:53 AM CST
Following up from the successful H1Z1: Fight for the Crown tournament earlier this year, Developer Daybreak Games in partnership with Twin Galaxies, have announced the launch of the H1Z1 Pro League. The H1Z1: King of the Kill based professional esports league will feature 15 teams competing in a 20-week season, followed by the first-ever league championship in late 2018.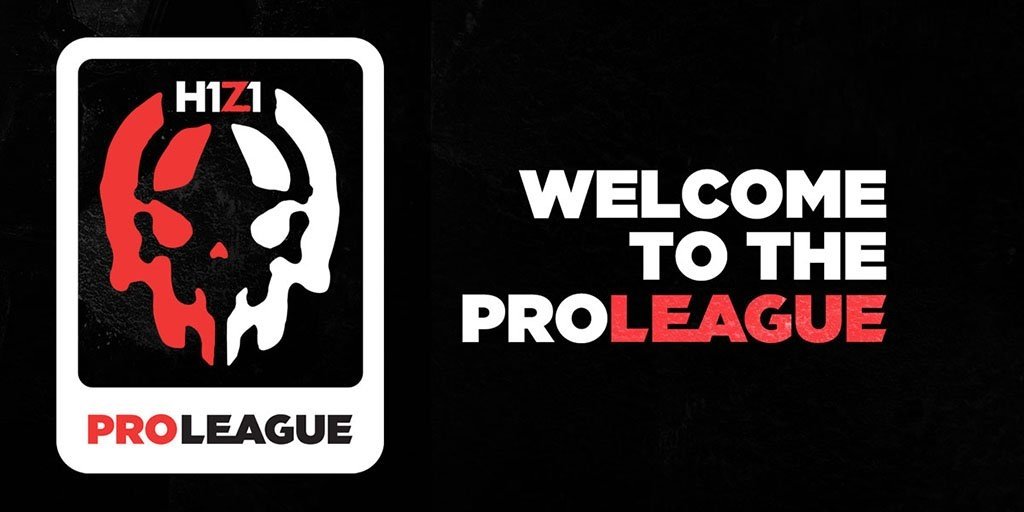 With esports rapidly expanding, we've seen Blizzard announce the Overwatch League along with Dota 2, CS:GO and League of Legends already well established in esports. H1Z1 is next to enter into the esport scene with The H1Z1 Pro League. "Our goal with the H1Z1 Pro League is to create a world-class experience worthy of our incredibly competitive community," said H1Z1's general manager Anthony Castoro as he recently spoke with Polygon. This will ensure a "player-first" approach, includes a guaranteed minimum player salary of $50,000, a governing committee and a well-defined revenue sharing model.
H1Z1: Fight for the Crown featured a $300,000 prize pool and had an estimated 390,000 viewers when it aired on CW Network in April, this success has opened the door for the inception of the H1Z1 Pro League. "We were the first to do a battle royale esports [event] with the H1Z1 Invitational in 2015," Castoro said. "Over the past couple of years, we've really started to develop best practices and learned how to run this kind of large scale event. ... We had really great success with the commercial broadcast of Fight for the Crown on the CW. I think our ratings were right up there with the NHL, the playoff game that was happening the same night." Anthony Castoro said with Polygon.
Teams that are interested in participating can attended a "private H1Z1 Pro League briefing" on October 20 at TwitchCon in Long Beach, California.
Related Tags