Unsung Story to get PS4, XB1 & Nintendo Switch releases
Little Orbit pick up Unsung Story and announce console releases & changes to Kickstarter rewards. Be sure to check it out!
Published Tue, Oct 3 2017 6:00 AM CDT
|
Updated Tue, Dec 1 2020 11:37 PM CST
Unsung Story: Tale of the Guardians has been on a rollercoaster ride since reaching their funding goal via Kickstarter way back in 2014. If you're a backer (myself included) then you're probably aware of the path that Unsung Story: Tale of the Guardian has taken. There's good news however for the tactical-RPG, in August 2017 it was recently announced that Unsung Story has been picked up by new developer Little Orbit who has since shared their vision of the game and this weekend announced Unsung Story: Tale of the Guardians will be released on consoles including Xbox One, PlayStation 4 and Nintendo Switch.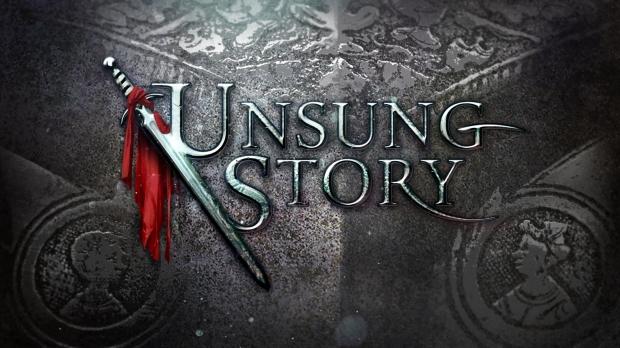 "For me, I remember playing Final Fantasy Tactics from the couch on my PS1, and that format was quintessential to my experience enjoying that game,"Little Orbit CEO Matthew Scott said. Backers will also be able to update their platform preference via a survey.
In Little Orbit's Kickstarter update, Scott mentioned that they would be cancelling or modifying some backer rewards as it was "financially wasteful to produce" due to limited amount of backers. No need to worry though, partial refunds will be allocated for those tier backers.
"The biggest example of the first case is the Game Package sold as a $5 add-on. This package promises 3 exclusive stages only for the backers that ordered it, and only 329 backers purchased it. That means we would be producing 3 extra stages of the game for a small group of players, and we can never release those stages anywhere else. That's not a commitment we can make. For now, we are going to cancel this item. However we are evaluating the possibility of offering a new add-on closer to launch that will give backers a discount on purchasing some form of DLC that isn't exclusive."
"Similarly only 52 backers selected the Kindle version of the main game and 61 backers selected the Kindle version of the Card Game. Windows Tablet had equally low orders. It's possible that back in 2014, both of these platforms were more viable, but today we need to focus on systems that the majority of backers chose."
"The late addition 2nd T-Shirt is another example. Only 5 backers selected this add-on, so it makes no sense to go through the work and effort of making it."
Related Tags