Killer Instinct is now live on Steam
Play with all your Xbox One and Windows 10 friends... for a price.
Published Thu, Sep 28 2017 10:42 AM CDT
|
Updated Tue, Nov 3 2020 11:54 AM CST
I reported earlier in the month that Killer Instinct will feature cross-play support between Xbox One, Windows 10 and Steam platforms, well the time has come... Killer Instinct is now available on Steam!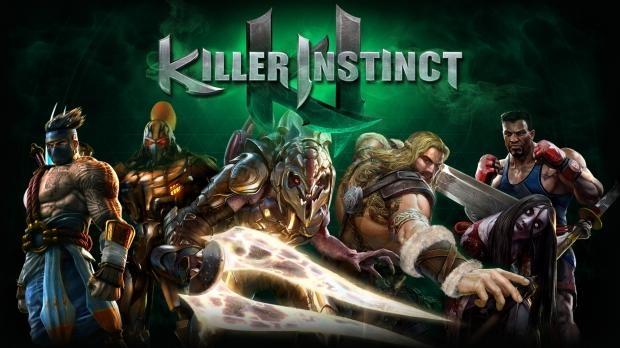 It's not all great news however for Steam users however, there appears to be no free-to-play version. Meaning you will have to pay $39.99 to be able to access the game, this includes all three seasons of characters, costumes, stages, dojo training and story mode, essentially the same as the purchasable Killer Instinct: Definitive Edition that's available on the other platforms. Currently Steam is offering 25% off, which is nice, but Windows 10 and Xbox Live offer the free-to-play base edition that entices new comers to the series.
Another interesting titbit is that your purchases on other platforms don't transfer to Steam, so if you've made any purchases on either Xbox One or Windows 10 versions, you'll still have to spend the $40 to play on Steam. This will discourage most people who have already invested in transactions or the Definitive Edition to switch to Steam.
Check out Killer Instinct's Steam page here.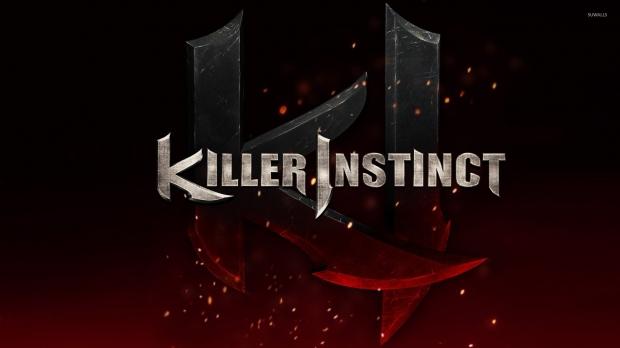 Related Tags