Intel's b2b shop could revolutionize PC game reselling
Key reseller Green Man Gaming teams up with Intel to add an extra layer of security to PC game key reselling.

Published Mon, Sep 25 2017 10:18 AM CDT
|
Updated Tue, Nov 3 2020 11:54 AM CST
Green Man Gaming has partnered with Intel to power its new business-to-business (b2b) marketplace in an effort to change up the PC game key reselling market and inspire confidence from major games publishers.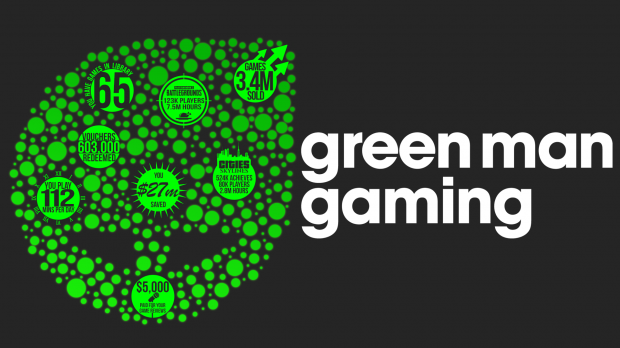 PC game key reselling can be a contentious point from game publisher's point of view: some of these sites, which sell cheaper keys to consumers, acquire their keys under shady circumstances. But with Intel's new Software Distribution Hub (SDH), publishers can hook up directly with resellers like Green Man Gaming in a more secure, direct environment, thus avoiding (hopefully) shady dealings. In this way publishers and games-makers who sign up to Intel's SDH platform can sell bundled or one-off keys directly to retailers and resellers.
"The Intel Software Distribution Hub offers our Intel Technology Provider Gold and Platinum Partners the unique opportunity to differentiate themselves by providing a wide range of popular game titles, in addition to delivering the excellent performance and exceptional experiences our gaming customers demand," said Ricardo Moreno, vice president of sales and marketing group and general manager of partner sales programs organisation at Intel Corporation, as reported by MCVUK.
About the partnership, Green Man Gaming CEO Paul Sulyok said: "Green Man Gaming and Intel support and enhance the overall experience for gamers, from both a community and industry perspective."
It'll be interesting to see how this affects Green Man Gaming, Intel, publishers' confidence in the often controversial key reselling platform, and the industry as a whole.
Related Tags