New Red Dead Redemption 2 updates coming next week
Rockstar Games teases Red Dead Redemption 2 info drop for next week.

Published Fri, Sep 22 2017 9:21 AM CDT
|
Updated Tue, Nov 3 2020 11:54 AM CST
Rockstar Games today posted up a simple advertisement promo for Red Dead Redemption 2, promising more content updates coming next week.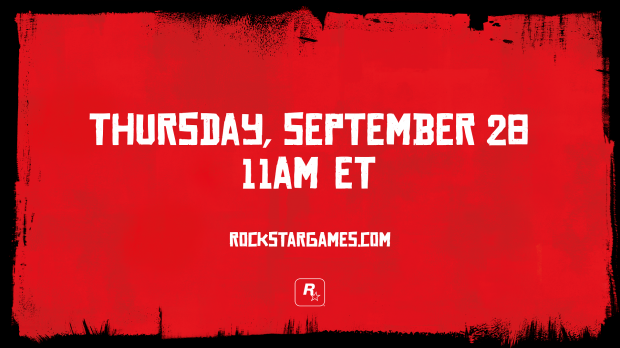 New info on Rockstar's massively anticipated Western sequel, Red Dead Redemption 2, will be announced and showcased next week on Thursday, September 28, 2017 at 11 AM EST, the developer announced today. In a very cryptic Rockstar fashion, no specifics accompanied the simple picture billboard, but it's possible the team will finally reveal the game's exact release date in 2018.
Red Dead Redemption 2's absence at E3 2017 and successive games industry trade shows was marked by gamers and industry figures alike, but Rockstar Games typically moves at it's own pace and doesn't need big showcases to draw millions of viewers. In fact, it's extremely simplified social media presence is enough.
The game was originally slated to release Fall 2017 but was delayed to Spring 2018 to ensure the experience lived up to players' expectations. The CEO of Take-Two Interactive, Rockstar Games' parent company, affirmed Red Dead Redemption 2 is being "built from the ground up for consoles."
"The purpose of the delay of Red Dead Redemption 2 is to make sure we deliver the most extraordinary experience we're capable of providing," Take-Two Interactive CEO Strauss Zelnick said during the company's recent earnings call. "We haven't run into particular [technical] issues [with development], and we are building Red Dead Redemption 2 as a new game from the ground up for the first time for the new generation of consoles."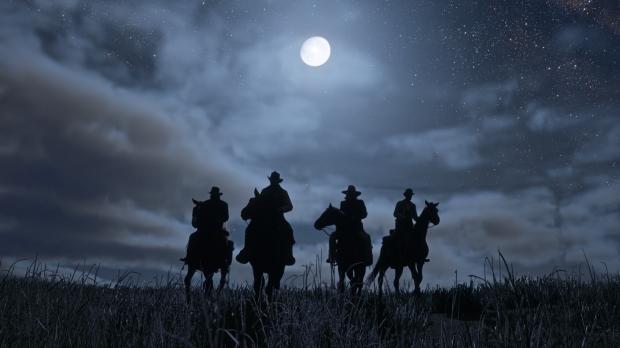 Mr. Zelnick goes on to highlight that the extra time will ensure the game lives up to fans' high expectations of a big AAA Rockstar release, and the company "emphatically supports" Rockstar's decision to delay RDR2.
"The pressure that we put on ourselves to deliver excellence and delight consumers is extraordinary. So we want to make sure the appropriate time is taken to ensure we can do the best job we can. I think that's what consumers expect from Rockstar Games, and that's what Rockstar Games typically delivers."
"So we emphatically support the label's decision [to delay the game], and we're utterly confident that time will prove that decision to be wise first and foremost creatively and artistically and economically as well."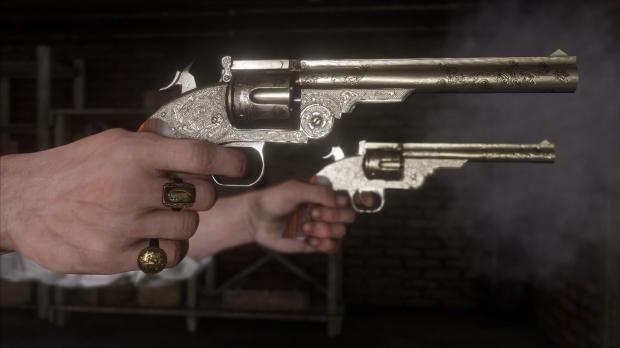 Related Tags