France's Florange Law may arm Vivendi with enough shares to forcibly take over French games-maker Ubisoft.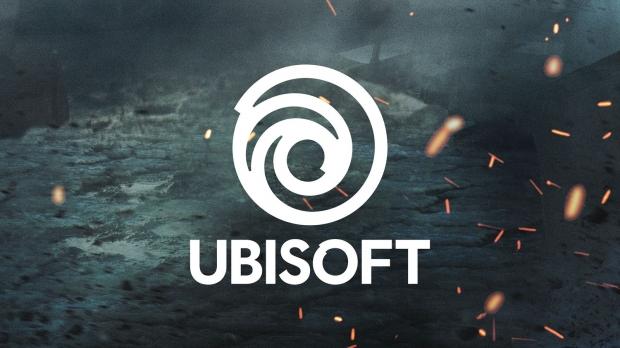 The long-standing battle between Vivendi and Ubisoft's founding Guillemot family may conclude in November, the Financial Times reports. Vivendi, who currently owns 26.6% of Ubisoft's share capital and 25.2% of voting rights, may see its stake in the company doubled under France's Florange Law, thus boosting the company's stake in the games-maker past the 30% needed for a takeover.
Ubisoft co-founder and CEO Yves Guillemot warns Vivendi that an aggressive takeover would be very risky. "The question is whether Vivendi will then make a tender offer or not. We feel it wouldn't be in the best interests of their shareholders because buying a company in our industry aggressively is actually very risky," Mr. Guillemot said during Ubisoft's Annual General Meeting of shareholders yesterday. The CEO goes on to say that being a part of a big conglomerate like Vivendi would essentially cut it's Achilles heel and significantly stifle agility--which Mr. Guillemot calls "a death sentence in our industry."
"A videogame company cannot grow within a media conglomerate," Mr. Guillemot said in an interview before the annual meeting, as reported by Bloomberg. "In our industry, independence is needed to take risks, to be innovative. That is not compatible with Vivendi's way of operating."
The Guillemot family has been steadily buying up more stake in Ubisoft in an attempt to ward off the takeover. Earlier this month the founders bought another 2 million shares to boost their stake in the company to 15.4% and voting rights to 22.4%.
However Ubisoft won't come cheap: analysts predict Vivendi could pay up to $6 billion to acquire the company. Vivendi executive Stéphane Roussel has said while Ubisoft is the "most natural fit," the conglomerate may shed their interest in the games publisher if the acquisition exceeds their planned offer, or if the company chases another acquisition in excess of $1 billion euros.
"It's not Ubisoft or nothing," Roussel told French website Le Figaro.