Seasonic reveal their PRIME Ultra power supplies
Seasonic back up their 2017 Power Supply of the Year award with their flagship PRIME Ultra Series.
Published Mon, Sep 25 2017 6:43 AM CDT
|
Updated Tue, Nov 3 2020 11:54 AM CST
Seasonic have added the PRIME Ultra Series power supply range to compliment their award winning PRIME series range. The PRIME series won the prestigious Power Supply of the Year 2017 European Hardware Award and Seasonic haven't let their standards slip once inch with their flagship PRIME Ultra Series.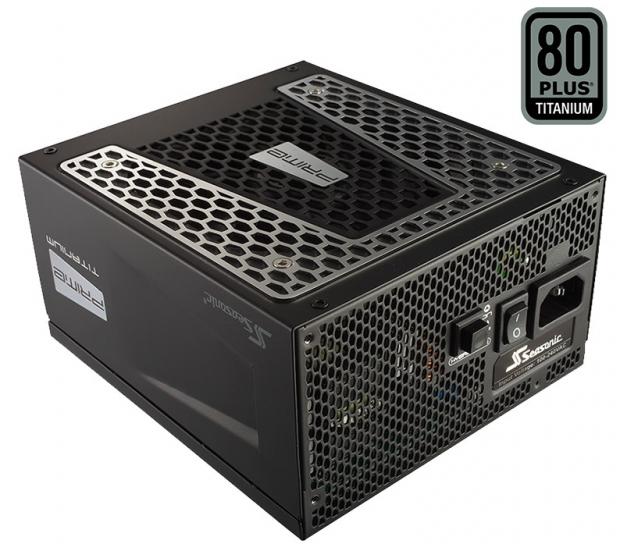 The PSU market is shifting, more energy efficient graphics cards and motherboards don't require ridiculously high-output power supplies. The PRIME Ultra series targets this market, with high-end, high-efficiency power supplies that provide customers with exactly what they require. Thanks to high quality components, these PSU's are capable of suppressing ripple noise and create clean, effiecent power output.
To improve cable management, Seasonic have removed the inline capacitors on the cables, this allows for improved cable management within your PC while new 180 degree SATA connections ensures more flexibility and easy installation of hardware.
Backed with a 12 year warranty, the 80PLUS Titanium range begins at 550W up to 1000W output while the 80PLUS Gold ranges from 750W to 1000W.
Related Tags