Xbox's Phil Spencer promoted to vice president of gaming
Xbox division head Phil Spencer has been promoted to a stronger leadership role in Microsoft's gaming segment.

Published Wed, Sep 20 2017 3:21 PM CDT
|
Updated Tue, Nov 3 2020 11:54 AM CST
Xbox division head Phil Spencer has now been promoted to a bigger leadership role at Microsoft, a move that strongly re-iterates the technology titan's support for gaming.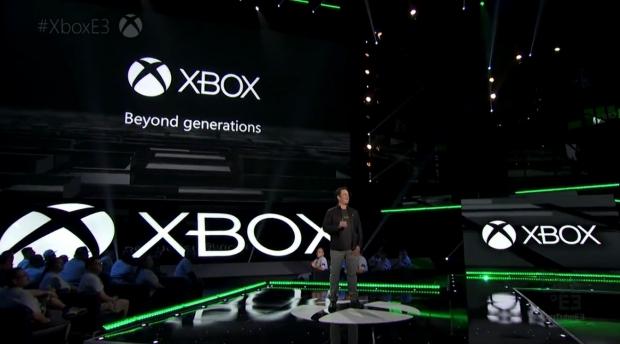 Phil Spencer, the man who's credited with essentially "saving" the Xbox brand and reversing significant damage incurred by the 2013 Xbox One launch, has now been promoted to a new role in Microsoft's executive branch. Mr. Spencer is now the Executive Vice President, Gaming at Microsoft, a promotion from his previous role as Head of Xbox
"Phil Spencer is executive vice president, Gaming at Microsoft. In this role, Spencer is accountable for leading Microsoft's gaming business across all devices and services," the company's leadership profile reads. "With his team and game development partners, Spencer continues to push the boundaries of creativity, technical innovation and fun across gaming genres, audiences and devices."
Microsoft may not be doubling-down in original content and first-party games, but the company is still strongly committed to the Xbox brand. The company's digital cross-platform unification strategy has paid off in spades, and now Xbox LIVE, not consoles, is the core of the gaming division's brand.
In its fiscal year 2017 financials, Microsoft reports that there are now 53 million Xbox LIVE users and counting, and that its gaming segment raked in $9.076 billion in total revenues during the 12-month period ending June 30, 2017.
We'll likely see less games roll out on Xbox, but the company will continue its strong monetization strategies to ensure the Xbox brand is a major contender across consoles, Windows 10 PCs, and even mobile phones.
Microsoft is set to release its new high-end $499 Xbox One X console this November, which offers native 4K gaming in the living room.
Related Tags