PS4 & Xbox One cross-play briefly enabled for Fortnite
A configuration issue allowed PlayStation 4 and Xbox One gamers to battle it out together.
Published Thu, Sep 21 2017 4:28 AM CDT
|
Updated Tue, Nov 3 2020 11:54 AM CST
Cross-platform between PlayStation 4 and Xbox One sounds like a complex dream, or perhaps it's as simple as setting a few parameters?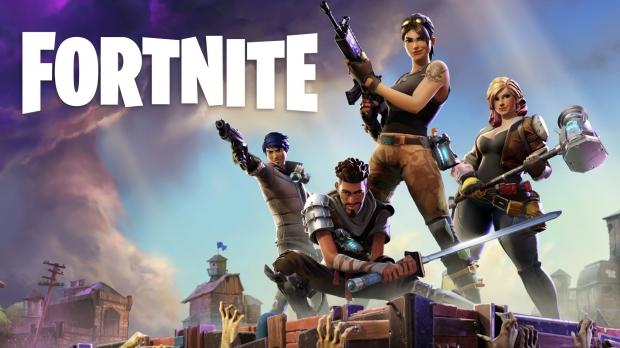 It was reported and later confirmed by an Epic Games representative, that cross-platform play between PlayStation 4 and Xbox One for Epic's Fortnite was enabled over the weekend due to a configuration issue.
"We had a configuration issue and it has now been corrected" the spokesperson said.
On Fortnite's subreddit, a user noticed that the gamertag he was playing against had spaces in it, something PlayStation Network accounts prohibit. This was further proved with a father-and-son posted a picture of them playing Fortnite on the two consoles side-by-side.
Head of Xbox Phil Spencer was asked via Twitter for his opinion on the Fortnite cross-platform after Epic rectified the configuration issue, "I would have liked to see them leave it on." stated Spencer.
It's no secret that Sony aren't big advocates of enabling cross-platform with the Xbox One, this shows it's an easy feature to implement and hopefully Sony realise how amazing true cross-platform play would be.
Related Tags