Killer Instinct's cross-play feature to include Steam
Steam, Windows 10 and Xbox One players can finally prove who is supreme.
Published Thu, Sep 7 2017 11:14 AM CDT
|
Updated Tue, Nov 3 2020 11:54 AM CST
Earlier in the year, Microsoft announced that Killer Instinct will be available on Steam. We all expected that Microsoft would only allow cross-play support with Xbox One and Windows 10 platforms, while the minority of Steam users would be left out of the fun.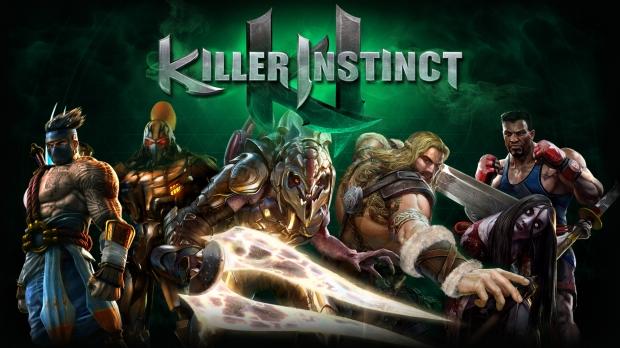 Well, we were wrong. Revealed on the Killer Instinct forums, Community Manager Rukari "rukizzel" Austin posted "This is your confirmation that Killer Instinct players on Xbox One or Windows 10 will be able to play cross-network with players on Steam, as well, and we're super excited to be able to bring that feature to you when KI launches on Steam in the coming weeks."
Austin further stated. "We will be testing this feature, making sure all the kinks are worked out (as best as we can) in a live environment. What that means for you is that you will see the option for cross play in your menus, but then there will be times where that menu item is turned off, and seemingly missing. Never fear, that is simply us working on things in the background, and your experience will not be affected as we do our work."
This is a huge development for cross-play support, we've previously seen no cross-play support for games that have made their way to the Windows 10 store from Steam. Hopefully this is the start of something wonderful that enables true, cross-play support in the future.
Finally, Austin also confirmed that Killer Instinct will also see a Steam release "in the coming weeks."
Related Tags