Destiny 2 currently capped at 200 FPS on PC
Destiny 2's beta on PC had a 200FPS cap, but Bungie may unlock frame rates with final release.

Published Sat, Sep 2 2017 7:10 PM CDT
|
Updated Tue, Nov 3 2020 11:54 AM CST
Destiny 2's beta test gives clues on how the final game will perform when it's released on PC this October, and the results are quite good.
Destiny 2's PC version is the real deal, according to in-depth analyses from PC Gamer. The findings show that Bungie's shooter sequel actually has a frame rate cap of 200 FPS on PC, at least in the beta, which is a huge jump from the 30FPS that Destiny 2 is locked to on consoles.
"If you were hoping to hit 240+ fps, obviously you're out of luck, since there's a 200 fps framerate cap. Even 144 fps is going to be a bit of a stretch for most systems, with the 1070, 1080, and 1080 Ti being the only cards to hit that mark. Note that even with an i7-7700K, the 1080 Ti is hitting a CPU bottleneck, but faster DDR4-3200 memory from G.Skill allowed a different desktop to average over 170 fps," said PC Gamer's Jarred Walton.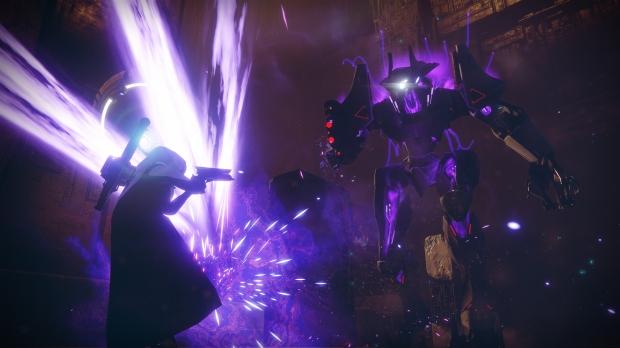 Bungie has previously confirmed that Destiny 2 would feature tons of options and performance settings for PC users to tweak and modify, including an unlocked frame rate, native 21:9 aspect ratio support for UltraWide monitors, FOV sliders, custom key binds, and even a HUD toggle for awesome screenshots. Of course there's one big thing that Destiny 2 won't feature on PC: dedicated servers.
The studio has gone through great efforts to ensure that Destiny 2 doesn't feel like a port on PC, but it's own fully-fledged game.
"We have done a ton of work. One of the key factors we looked at when coming to PC is that we don't want anybody looking at the game as a console port," Bungie's Luke Smith said in a recent interview with PC Gamer.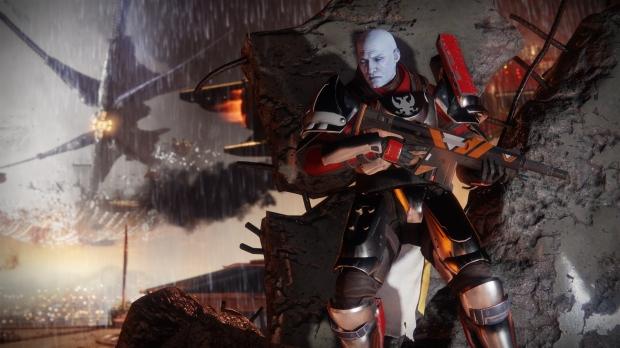 "Yeah, Bungie has a long history in console. People seem to love the console games. We wanted to make sure that it feels like a PC game, it plays like a PC game. We've gone and changed things, like if you were to compare side-by-side screenshots, you'll find that the reticle is slightly below center on consoles. It's dead center on the PC. One of the things we found in development is that we were kind of chasing the mouse because of the way our recoil model works, so we've adjusted that.
"We've done a ton of work to try and make [the PC version] feel and play like a great PC shooter. Hopefully you guys will come back later today, see me outside and be like, 'you nailed it.' That's what we're hoping."
Destiny 2 is slated to release on September 6, 2017 on PS4 and Xbox One, and October 24, 2017 on PC.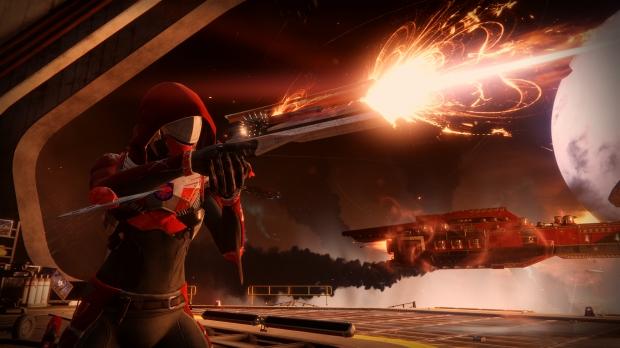 Related Tags