Windows 10 Falls Creator Update set for October release
Microsoft are preparing a major update for Windows 10.
Published Sun, Sep 3 2017 5:43 AM CDT
|
Updated Tue, Nov 3 2020 11:54 AM CST
Microsoft have announced a release for their 4th major update for Windows 10 since its inception back in July 2015, the Fall Creators Update. This release should see Microsoft begin to release their major Windows 10 updates on a bi-annual occurrence post the Fall Creators Update. Recently announced at IFA by Terry Myerson, Executive Vice President of the Windows and Devices Group at Microsoft, Terry revealed that not all features mentioned at Microsoft's previous Microsoft's developer conference, Build, would make it, with Timeline the biggest feature not make it this update.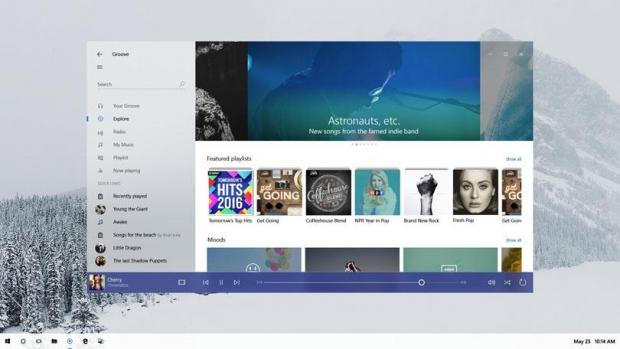 Fluent Design, an interesting feature that will make the cut into the Fall Creators Update, is perhaps the biggest change and one that has already been making its subtle way into our operating systems. Aimed at making Windows more modern and sophisticated by adding effects with lighting and transparency, this is a welcomed feature and makes Windows a bit more appealing for the user.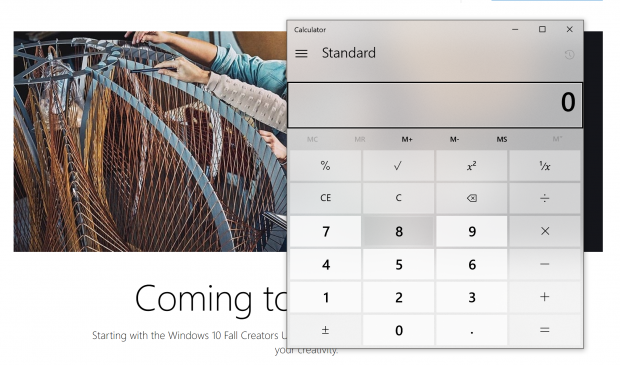 Getting a bit of TLC, is Windows Ink. With 2-in-1 laptops providing a lot of functionality and creativity for the user, Windows Ink will enhance this experience. Windows Ink will now allow users the ability to drawing straight into PDF documents, a welcomed addition. If you're like me you'll love Windows Ink best feature, Find my Pen. This feature will display the last time your pen was connected, refreshing your memory to hopefully remember where you left your pen.
With 'stories' feature getting mainstream attention on other social media app's, it's no surprised Microsoft have included this option for Photos. This sees your photos, videos, music, and more, being able to turn into stories.
Windows is clearly looking out for users who plain simply forget, or just are focused on their task. You now have the capacity to set Windows to automatically delete files from your Download folder. this will help keep your drive clean and running your PC at optimum performance.
As expect, Windows Mixed Reality is also coming as part of the update. Acer, Dell, HP, and Lenovo have all released details about their VR headsets with Windows 10 providing support with this update.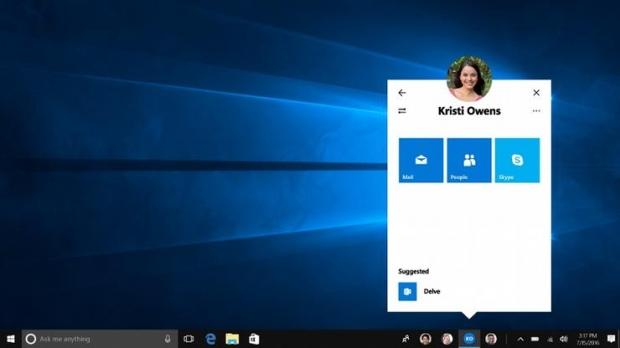 Finally, other noteworthy features include the ability to pin your favorite contacts to the taskbar in the way of Windows People feature. OneDrive Files On-Demand, HDR and wide color gamut support and Eye control, in case you don't have access to a keyboard and mouse.
Stated for October 17 release, we should see some welcomed additions and a bit of polish for Windows 10.
Related Tags