The Lenovo Explorer, the Chinese tech giant's new mixed reality headset, takes aim accessibility first in both price, performance, and hardware requirements, and can run off of Intel integrated graphics.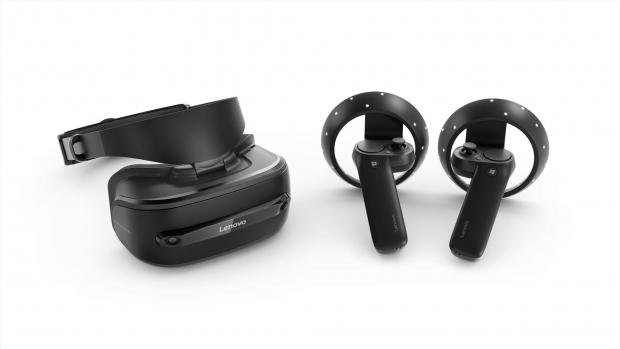 Lenovo revealed its Windows 10-powered Explorer AR and VR combination headset at IFA 2017 in Berlin, showing the fruits of Microsoft's initiative to make affordable headsets that appeal to all sorts of users. Starting at $350, the Lenovo Explorer fits the bill nicely with its widespread functionality: users can watch 4K TV shows, view 360-degree video, play VR games, and even use the headset for productivity via Windows programs like Excel. Best of all, however, the headset doesn't require an expensive discrete video card to operate like the Oculus Rift and HTC Vive. Lenovo has confirmed the Explorer can run on laptops and desktops with Intel integrated graphics.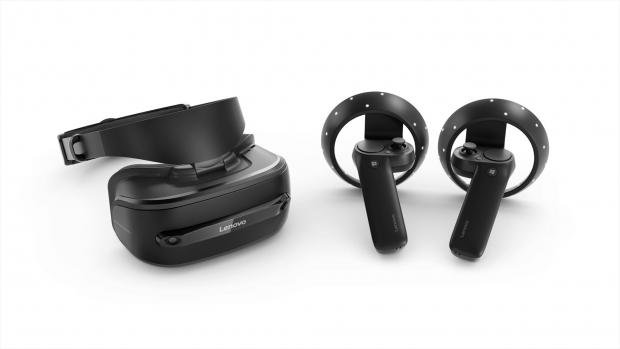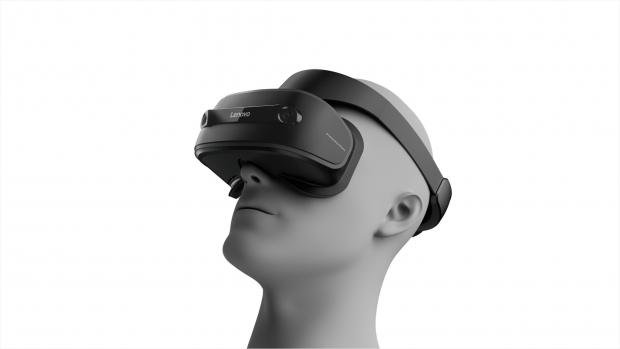 The Explorer features two-front mounted cameras for inside-out position tracking, meaning you won't need an external tracking camera like the Vive, Rift and PlayStation VR--the headset features a tracking space of up to 11.5 x 11.5 feet. Spec-wise, the headset features dual 1440x1440 resolution displays. But unlike Microsoft's expensive Hololens, the Explorer--and other Windows Mixed Reality devices--aren't self-contained and must be tethered to a compatible Windows 10 device in order to function.
"The Lenovo Explorer Mixed Reality headset is designed as an affordable headset for your PC: You can access Microsoft Office suite, browse online or watch shows in a virtual home office environment, play virtual reality games, explore and discover through tours, and enhance the video-watching experience via 3D, 360-degree and 4K videos," Lenovo said in an official press release.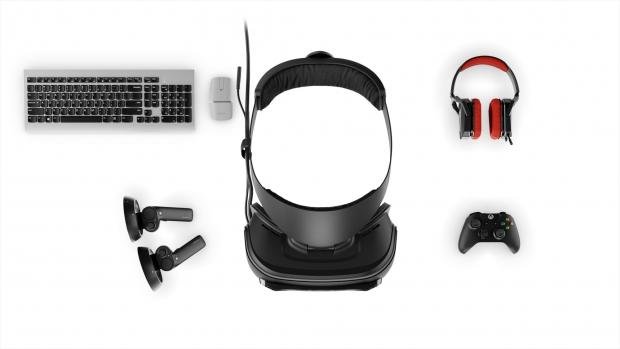 The Explorer, like other Windows 10 MR devices, aims to bridge the gap between entry-level mobile VR headsets and expensive higher-end enthusiast VR headsets like the Oculus Rift and HTC Vive, all while providing ease-of-use, accessibility, affordability, entertainment and productivity options.
The Lenovo Explorer will be sold for $350 alone and $450 with two motion controllers, but it doesn't yet have a release date, but speculation indicates the headset will launch this Fall to accompany the Windows 10 Creator's Update.