Are you an individual who spends considerable time designing, creating and editing content? Do you want to use innovative peripherals that are have the capacity to edit your work down to the finest detail? You're in luck, Logitech have recently announced their new flagship keyboard, the Logitech CRAFT.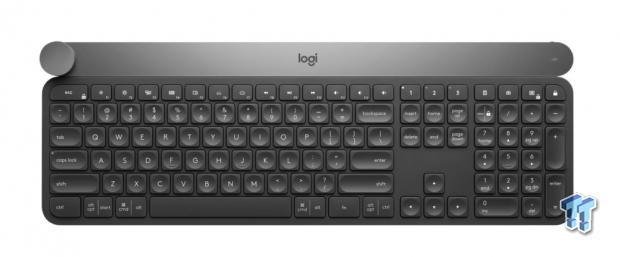 "Our new flagship Logitech CRAFT keyboard is for all creators who spend a lot of time designing and creating - who want to work with greater precision and feel connected to their work," said Art O'Gnimh, global head of keyboards at Logitech. "The creative input dial gives you instant access to the functions you need, the moment you need them, allowing you to increase your productivity by simply touching the dial. CRAFT puts you in your creative element - every time you sit at the desk."
Featuring the Crown, a touch-sensitive input dial, Logitech's CRAFT keyboard lets you adjust image brightness, contrast and saturation in Adobe Photoshop, or create and adjust charts in Microsoft Excel with just a touch, tap or turn. The Crown brings comfort, immediacy and convenience to your creative process and allows for increased two-handed interactions.
The CRAFT is more than just a sophisticated input dial, smart illumination with backlighting that detects your hands and adjusts lighting automatically depending on the room conditions. Each individual key is engineered for stability, precision and comfort in a full-sized familiar layout.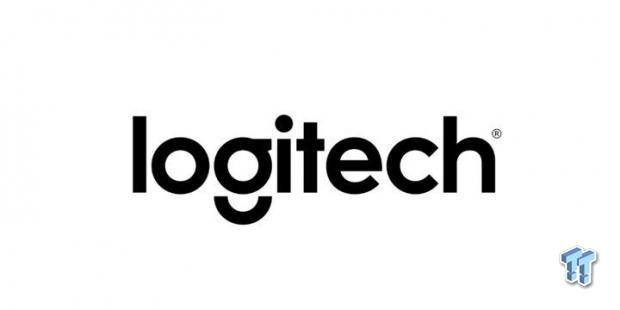 Logitech haven't forgotten about functionality either, with the touch of an Easy-Switch button, you can easily switch between Logitech Unifying, USB or Bluetooth, regardless if your're using Windows PC or Mac.
Available in October 2017 at $199.99RRP from Logitech.com and selected retail stores.