Codemasters declares a false start for VR F1 fans
No VR for 2017, but 2018?
Published Wed, Aug 30 2017 4:25 AM CDT
|
Updated Tue, Nov 3 2020 11:54 AM CST
Last week saw the release of Codemasters' F1 2017 for PC, Xbox One and PlayStation 4, however there's no plans to add VR support to their 2017 edition on any platform. "We've certainly given a lot of consideration to VR," creative director Lee Mather tells GamesIndustry.biz. "As you know, Codemasters did VR for Dirt Rally and we're certainly interested in doing it for Formula One".
Mather preferred to focus on a slightly different direction, focusing on high-end consoles that are starting to populate the market. Stating that "improvements for the premium consoles will benefit the standard versions for earlier models. Obviously we've done a lot of work [this year] on the render tech for those two consoles, but that sort of filters down for the whole range," Mather explains. "This year, we've upped the resolution on Xbox One - last year, it wasn't quite 1080p and now it's full 1080p, 60 frames per second. PS4, PS4 Pro and Xbox One S will have HDR support as well".
Lee also confirmed that F1 2017 will support both the PS4 Pro and Xbox One X. As for the Nintendo Switch- "Obviously we've been watching how the Switch is performing and it's selling really well," says Mather. "It probably wouldn't be suitable to have exactly the same game we have running on Xbox One and PS4, but there's certainly the possibility we'll look at doing something on Switch. We'll see what happens in future. It's certainly getting the market share to make it a valid place to be."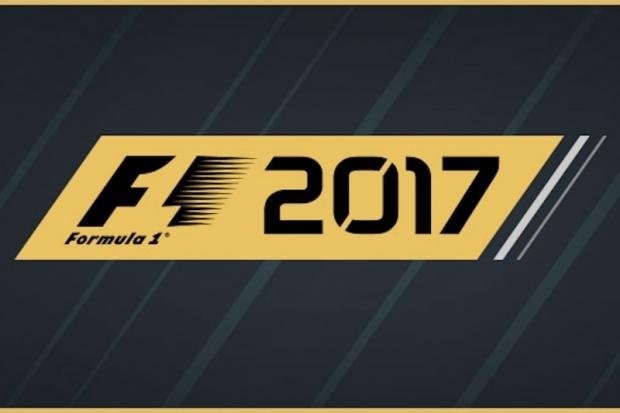 Related Tags