Korean PUBG streamer trolls Chinese gamers, betrays them
Chinese PUBG gamers get trolled by Korean gamer who BETRAYS them.

Published Mon, Aug 28 2017 10:55 PM CDT
|
Updated Tue, Nov 3 2020 11:54 AM CST
We all know the pain of someone on your side in PlayerUnknown's Battlegrounds betraying you... it hurts, a lot. Heck, I've done it before to be a troll and the entire time I'm maniacally laughing, while crying inside.
But this video of a Korean PUBG streamer trolling a bunch of Chinese PUBG gamers is classic. There were seven Chinese gamers who were in a gang, with the Korean streamer hiding in a house like a ninja waiting for them. He was outgunned, so he picked up a red shirt and infiltrated their gang... but I don't want to spoil it, so check the video out above and comment below with your reaction!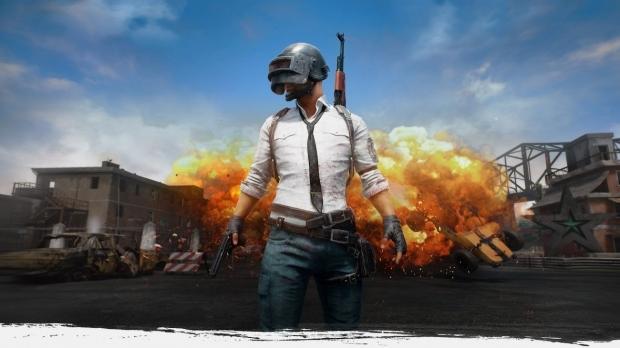 Related Tags