Half-Life 2: Episode 3 prototype in Unreal Engine 4
Unreal Engine 4-powered fan-created prototype of HL2: Episode 3 teased.

Published Mon, Aug 28 2017 4:20 AM CDT
|
Updated Tue, Nov 3 2020 11:54 AM CST
Valve will probably never released Half-Life 2: Episode 3, but it won't stop people from working on their own fan projects, including YouTuber 'Trebla Freeman'.
A new prototype version of Half-Life 2: Episode 3 has been shown, created in Unreal Engine 4 with a working gravity gun and all. We don't know if the HL2: Episode 3 prototype will be made into something real, but it gives us a glimpse into something awesome.
Please, Valve... please finish Gordon Freeman's story.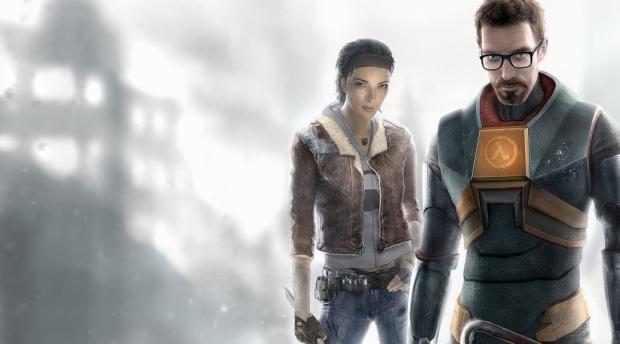 Related Tags