Early Access titan PlayerUnknown's Battlegrounds shows no signs of slowing down, and has now become the top game on Steam in terms of peak player count.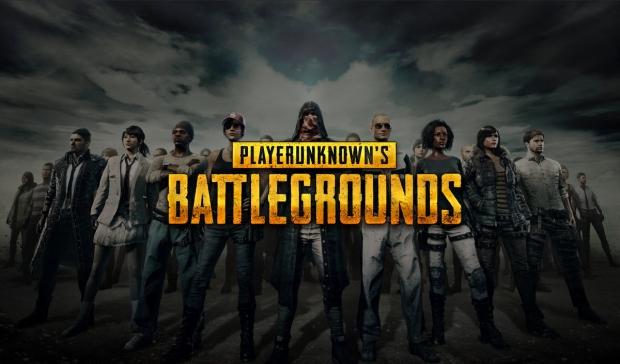 Bluehole's battle royale shooter PlayerUnknown's Battlegrounds is a bonafide gaming sensation. The game, which launched in early access in March for $30, has smashed all expectations to consecutively beat Valve's top all-time hits like DOTA 2 and Counter-Strike: GO in terms of playercount. At the time of writing, PUBG sits at the top of the concurrent player watermark with 877,844 concurrent players logging in and playing today, beating out Valve's first-party games on its own storefront. In fact, PUBG is beating DOTA 2's all-time peak players by 39,325 players, or 4.68% more than DOTA 2's numbers.
As this article goes live, PUBG's active playercount has dropped by 53% of today's peak to 410,391 users. In fact, 6.35% of the 13.82 million peak Steam users who signed in today played PUBG.
The game, which isn't a year old yet, is also one of the top-viewed games on Twitch, and has an exclusive Facebook live streaming showcase every week to increase visibility to billions of users worldwide. Steam reports that PUBG tops the game sales charts, and PlayerUnknown himself recently confirmed the game has broken 8 million sales on the PC gaming platform.
I've recently posited that PUBG could end up being a big system-seller for Microsoft's new Xbox One X console due to its console launch exclusivity on the platform. It will be interesting to see if PUBG can maintain its snowballing momentum upon release, or if its loot box-based monetization focus will send the titanic growth spiraling downward.