KFC's own VR training game teaches you to cook chicken
KFC trains people how to cook chicken with their VR training game.

Published Thu, Aug 24 2017 1:44 AM CDT
|
Updated Tue, Nov 3 2020 11:54 AM CST
KFC has come out swinging with marketing ideas lately, with their own smartphone that they partnered with Chinese smartphone giant Huawei on, and now they have their very own VR training game.
In the KFC VR training app, it provides potential employees with a chicken cooking simulation - in a way that has never, ever been done before. You're stuck in a room, and need to escape - but how do you do that? Oh, you will learn how to cook chicken, and that's your only way out. Yeah, weird, isn't it?
The Colonel says in the KFC VR training game: "This game will teach you how to make my Original Recipe chicken ... the hard way. Until you learn how to make my chicken right, you will not be allowed to leave!"
You'll be shown how to go through the 5 steps of cooking KFC chicken, where you will inspect, rinse, bread, rack, and then fry the chicken... all in VR. The entire process takes around five minutes, with KFC adding that the simulation does in 10 minutes what 25 minutes of hands-on training would.
KFC's new app works on the Oculus Rift, and will most likely be rolled out to KFC franchises over the next few years.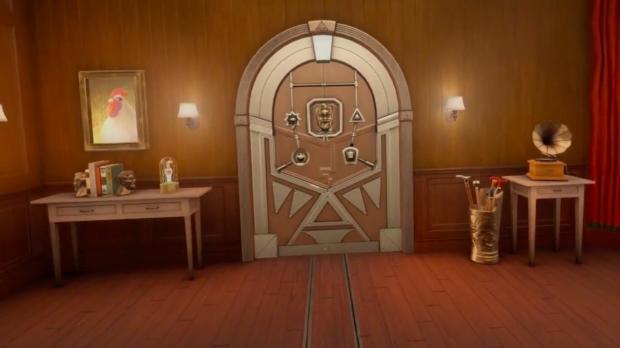 Related Tags