Final Fantasy XV doesn't need 170GB HDD space on PC
170GB installation for the new Final Fantasy 15? Yeah, no.

Published Wed, Aug 23 2017 12:55 AM CDT
|
Updated Tue, Nov 3 2020 11:54 AM CST
Final Fantasy XV is coming to the PC, where it will utilize up to NVIDIA's best GeForce GTX 1080 Ti graphics card, but the install size on PC had gamers worrying, and double checking if they had enough space on their HDD/SSDs.
Square Enix made a mistake on the press release for the install size of FF15, making people think that they needed 170GB of HDD space for the installation. That's not the case, and now Final Fantasy XV director Hajime Tabata has come out saying that the HDD space requirement numbers were a "miscommunication".
Tabata said: "That was a mistake, actually. That was a communications mistake - something got put in a memo that really shouldn't have. What that is [the specifications that went out to press] based on the specs that we're running the demo on today. Again, the final specs for the release version haven't been fixed yet. There's a very good chance they can change. Someone put that in there and it got reported as the recommended specs, but that's not the final fixed version. The fact that it became that number is a communication error".
The demo systems that Square Enix were running Final Fantasy XV on were rocking GTX 1080 Ti graphics cards and hitting 4K resolution, but Tabata said that the game will go down "at least as far as the same level as the console edition, maybe looking to going even further than that in future".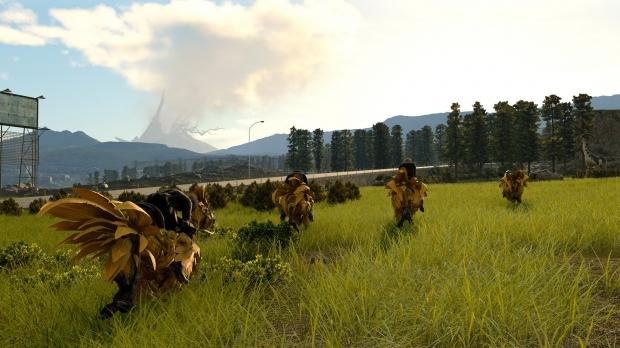 Related Tags