PlayStation Plus price climbs to £49.99 in Europe
Sony is raising the price of its PlayStation Plus service in Europe.

Published Fri, Jul 28 2017 2:21 PM CDT
|
Updated Tue, Nov 3 2020 11:54 AM CST
Almost a year after its price hike in North America, Sony will raise the cost of its PlayStation Plus online subscription service to £49.99 a year in Europe.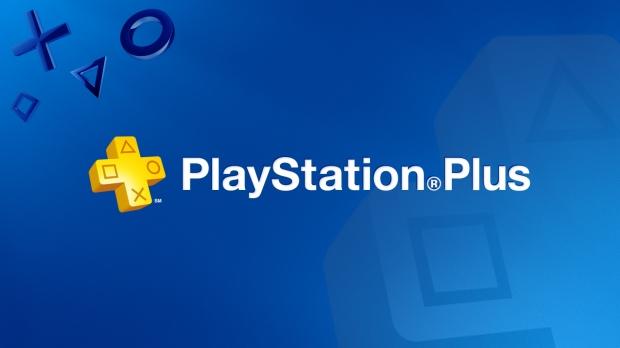 Sony today announced that it will hike PlayStation Plus subscription costs by £9.99 for annual subscriptions, bringing a full year's cost to £49.99. This 25% price hike comes months after Sony raised the cost of PS Plus from $49.99 a year to $59.99 a year in North America.
The Japanese console-maker reports that 26.4 million users have subscribed to PlayStation Plus in 2016, representing 43.7% of the total 60.4 million strong PlayStation 4 install base, and 37% of the total 70 million monthly active PlayStation Network users are subscribed to the premium service. Sony Corp President Kazuo Hirai intends to grow PS Plus subscribers by "further enhancing the content of the service and making it more appealing."
August marks the second time in recent memory that a full AAA game (Just Cause 3) was offered on the service's free games download offering.
"Currently, there are approximately 70 million monthly active users on the PlayStation Network. When looking just at the PS4, active users spend more than 600 million hours total, per week, on the platform. The challenge going forward is how to further in crease the value of the platform by further expanding the user base and further strengthening the connection between each user and the PS4 via the PlayStation Network," Sony Corp President Kazuo Hirai said in a recent annual report.
"Growth in profit of the network business will contribute to the creation of stable profit for the entire segment, One of the biggest keys to this will be our paid subscription service PlayStation Plus. In order to increase subscribers, we need to further enhance the content of the service and make it even more appealing."
Sony's Games and Network Services segment, which includes PlayStation Plus, is the company's most lucrative branch. During Sony's last fiscal year the segment pulled in $14.73 billion in sales and operating revenue, and the company expects a larger pool of earnings for the current fiscal year.
Related Tags