Analyst: console exclusives only make 20% of market
Gamers buy consoles mostly to play third-party titles, not first-party exclusives, affirms securities analyst.

Published Wed, Jul 12 2017 12:30 PM CDT
|
Updated Tue, Nov 3 2020 11:54 AM CST
Console-makers like Sony and Microsoft tend to buffer sales of their respective hardware with first-party exclusives, but the market has changed very much over the years, and console gamers gravitate more towards third-party blockbusters from the Big Four (Activision, EA, Ubisoft and Take-Two) .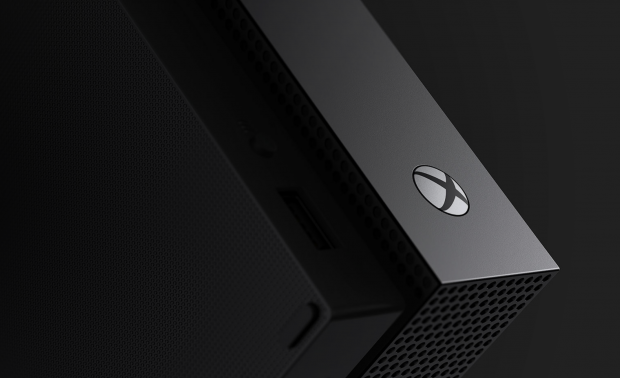 Microsoft has a problem with exclusives, but Sony has a problem with strong monetization of its platform and the future-proofing of the PlayStation brand beyond consoles. Both console-makers have their respective shortcomings and issues. According to Webdush Securities analyst Michael Pachter, who's outspoken comments have earned him a following, exclusives don't matter nearly as much as they used to: despite the outcry from so-called "fanboys" only 1/5th or 20% of actual gamers buy into PlayStation 4 or Xbox One with exclusives in mind.
"That said, I think exclusives only make a difference to about a fifth of the market or 20%," Mr. Pachter said in a recent interview with GamingBolt.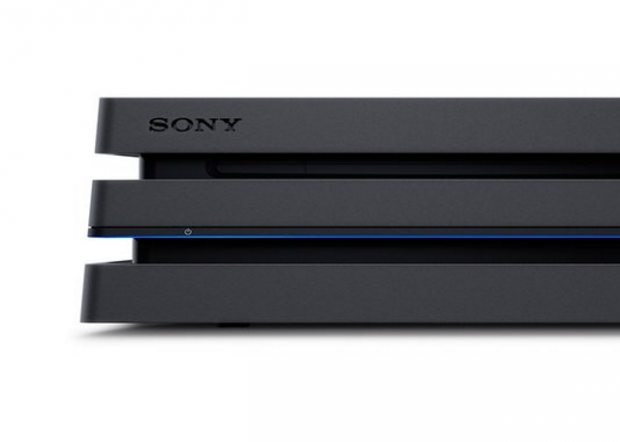 The analyst goes on to say that Sony's win with PlayStation 4 isn't necessarily because of exclusive titles, but because gamers are "coming home" to their original platform of choice.
"Sony is outselling Microsoft literally two to one [n regards to console sales] mostly because they screwed up so badly with PS3 but did such a great job with PS1 and PS2. They're winning back that [original] audience.
"[Sony] is not outselling Xbox 2:1 in the US--it's probably closer to 11:10--but guys outside the US were PlayStation and PS2 owners and they're coming back home to PS4 this time. So I think that's the biggest differentiators; these guys were PlayStation households. Sony just has a huge advantage everywhere in the world. "
Mr. Pachter's words about exclusivity echo Microsoft's current path with its new $499 4K-ready Xbox One X.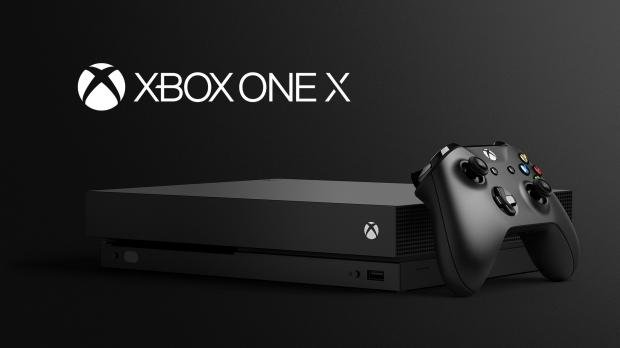 The high-end console, previously known as "Project Scorpio," was built specifically to play all Xbox One games better and give all developers a massive boost in power to sink into great gaming experiences. Since there are markedly more third-party developers than Sony's and Microsoft's respective in-house teams, third-party games will be able to make the most of the hardware on a long-term sales basis.
Mr. Pachter goes on to echo the sentiment that Microsoft's Xbox One platform has very few exclusives. This is absolutely true. But Microsoft has branched beyond consoles to make the Xbox brand a future-proofed platform that bridges both consoles and PC. Essentially Microsoft is betting on the future and laying the foundations for an ecosystem that survives well past 2020, whereas Sony is currently locked into its console-first initiative.
Read Also: Xbox One X not sold at a profit, but that's okay
Since Microsoft is focusing on platform integration and now has Windows 10 PCs married with consoles, it's focused less and less on console-based exclusives and more on embracing the strengths of both platforms as a union.
These are the parts that analysts--and publications--typically don't discuss, and it's frustrating. Microsoft doesn't make exclusives because it doesn't need them: it doesn't make its money from console sales, but the actual console platform, which has now migrated to PC as well.
Remember, it's Xbox LIVE, not consoles, that serves as the beating heart of Xbox.
Related Tags