Call of Duty: WWII multiplayer gameplay footage released
COD: WWII multiplayer footage released from E3 2017.

Published Wed, Jun 14 2017 12:29 PM CDT
|
Updated Tue, Nov 3 2020 11:55 AM CST
Some of the first multiplayer gameplay footage from Call of Duty: WWII is here, and boy - does it look like trash. The video is courtesy of YouTuber 'jackfrags', with the gameplay captured on the PS4 version of the game.
First off, it looks alright for a PS4 game - but nothing compared to the Frostbite-powered Battlefield 1 or deliciously beautiful Star Wars Battlefront II. Second, the gameplay looks like recycled garbage from the last few oh-so-meh Call of Duty games. There are multiple game modes in COD: WWII, with War, Domination, and TDM - and a new female character that you can play as well.
Activision needs to retire the Call of Duty franchise before it launches with a truly next-gen engine and some game changing new features, because in its current form, it's only a cash cow for the company with pre-hype in the months before launch far exceeding the online chatter for the game post-launch.
Challenge: show me the last Call of Duty game that was bragged and played at the same level as Overwatch, PlayerUnknown's Battlegrounds, or any of the big FPS games out right now.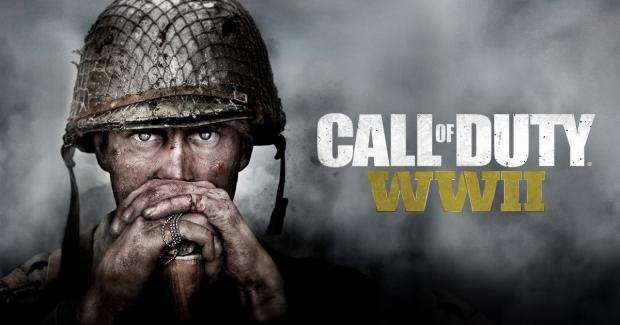 Related Tags