Skyrim VR coming exclusively to PlayStation VR
With Skyrim VR, Sony's PlayStation VR headset is getting a 'killer app'

Published Jun 13, 2017 3:14 PM CDT
|
Updated Tue, Nov 3 2020 11:55 AM CST
E3 2017 - Bethesda is keen on making their mark on virtual reality by bringing their biggest open-world RPGs into VR.
For the first time ever, players will be able to step into Skyrim's frosty wilderness in an immersive new way. Bethesda Softworks has announced Skyrim VR will release exclusively for Sony's PlayStation VR headset this year. Skyrim VR is a full adaptation of 2011's celebrated RPG, and like its cousin Fallout 4 VR that's coming to HTC Vive this year, the game features the full Skyrim experience with 200+ hours of exploration, quests, weapons and armor, and everything else the original game offered.
Skyrim VR also includes three DLC packs--Dragonborn, Hearthfire and Dawnguard--and may be compatible with premium Creation Club monetized DLC-like mods, but Bethesda hasn't said anything on that front.
"A true, full-length open world game for VR has arrived from Bethesda Game Studios. From battling ancient dragons to exploring rugged mountains and more, Skyrim VR brings to life a complete open world for you to experience any way you choose."
It'll be interesting to see if Skyrim VR sparks a catalyst to PSVR adoption or not. Sony has confirmed the headset has sold over 1 million units to date, but the attach rate still remains small.
Sony's PS4 console has just surpassed 60 million units sold, and at just 1 million sales, the $399 PlayStation VR headset, which requires the PlayStation 4 console to operate, has only penetrated 1.67% of the PS4's total install base.
Skyrim VR will release sometime this year for the PlayStation VR headset.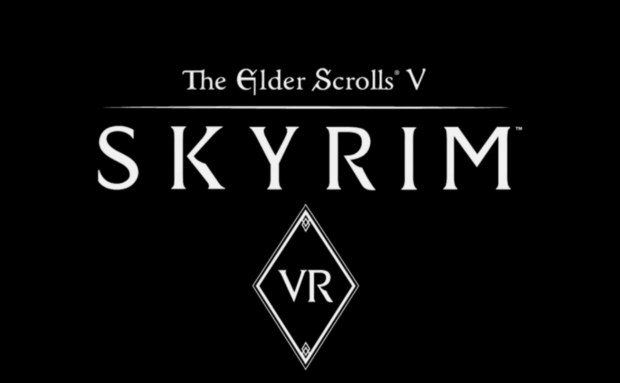 Related Tags