Division devs may be making new Ubisoft IP
The Division developers at Massive Entertainment may developer a new IP for Ubisoft's FY2019 games catalog.

Published Sat, Jun 10 2017 12:16 PM CDT
|
Updated Tue, Nov 3 2020 11:55 AM CST
Ubisoft recently confirmed that a new IP will release during its fiscal year 2019 timeline, and now we have some clues who may develop it.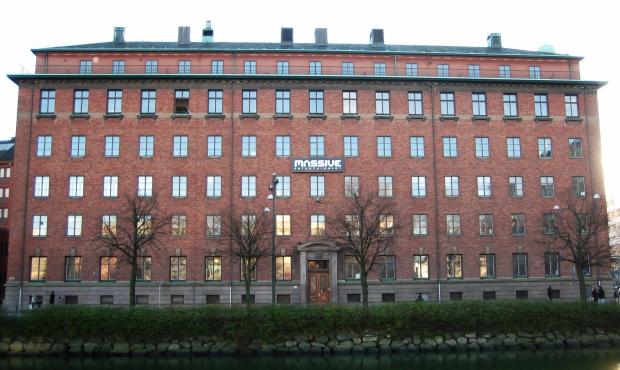 The Division developer at Massive Entertainment is keeping itself quite busy. Not only is the studio managing The Division, one of the game's industry's most successful and massive liver games, but the 400-developer strong studio is working on a tie-in game for James Cameron's new Avatar films. But there's more--much more--and we think that Massive might be handling Ubisoft's newly IP as well.
In a recent interview with Games Industry.biz, Massive Entertainment's managing director David Polfeldt confirmed the studio is currently working on a number of new projects--one of which might be the publisher's new mystery IP. "Most people are very excited about what they're working on," Polfeldt said. "By having a couple of different projects in the studio, it allows us to be more precise with what those people should be working on, how we can tailor their job through the passion that they have."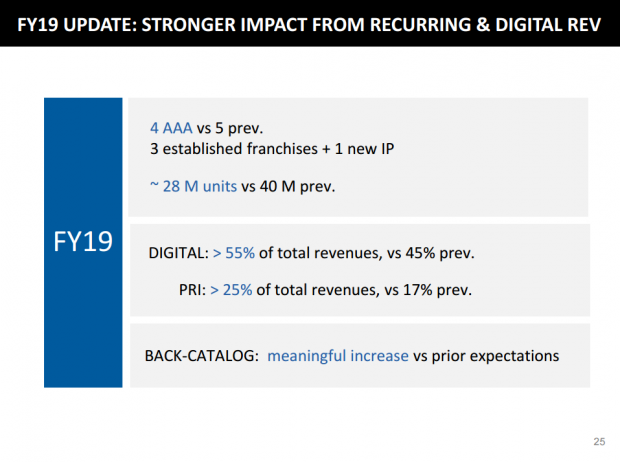 If Massive is making Ubisoft's new IP, it'll almost assuredly leverage the developer's powerful Snowdrop games engine so that developers will have a recognizable base to expand on.
"When the studio only depends on one project, there's really no discussion - they have to work on that project. For me as a manager, I've always been thought about the value of having a couple of things going on at once, all revolving around the same technology core - because that means people will be super productive," Polfeldt affirms.
Ubisoft confirmed that its new IP will be part of the publisher's release slate for fiscal year 2019, which ends in March 2020. During FY2019 Ubisoft says it will release three total AAA games (the new IP + 2 other AAA's), which may include Beyond Good and Evil 2 and Bluebyte's new AAA PC-based RTS game.
Bear in mind that it's possible Massive Entertainment is only assisting development on Ubisoft's new IP, and may not be handling principal development. The Avatar project is very likely to be another live game that spans the huge four-movie cycle of James Cameron's new Avatar series. This would mean Massive has to manage two live games--The Division and the new Avatar game--in addition to its other projects.
"Four sequels to Avatar are currently in development, and Lightstorm, Fox Interactive and Massive are working together to create a game that, along with the films, will continue to expand and deepen in the Avatar universe in exciting and innovative ways," reads the official announcement press release.
For more information on Ubisoft's future roadmap, check out our in-depth fiscal year analysis.
Related Tags