Take-Two says its 'under-monetizing' games
Take-Two Interactive on microtransactions: we could do more, but we're not out to nickle and dime gamers.

Published Thu, Jun 1 2017 6:43 AM CDT
|
Updated Tue, Nov 3 2020 11:55 AM CST
In today's games market, whole titles are built with microtransactions and live services in mind, and games seem to be built around these services instead of being supplementary to triple-A gaming experiences. But GTA V publisher Take-Two Interactive says that it's in-game monetization approach is different and that it leaves money on the table so that it doesn't have to "nickle and dime" gamers.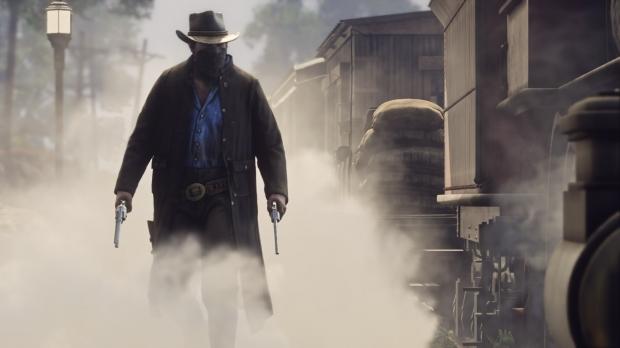 "I have to emphasize that our approach to monetization is different than our competitors. We focus first and foremost on delighting the consumer and giving the consumer more than they bargained for," Take-Two Interactive CEO Strauss Zelnick said at the Cowen and Company 45th Annual Technology, Media & Telecom Conference in New York.
"It's sort of axiomatic, but the better the product, the more people will be willing to spend on it. Recurrent consumer spending is not a panacea; if we put out something that doesn't work, we can't get people to buy more of it. And they don't even want more of it for free if it really doesn't work."
"You can't give stuff away for perpetuity. There's no business model in that. We're not trying to monetize everything we do to the nth degree.
"If you do that, the consumer knows. They might not know it, but they'll feel it."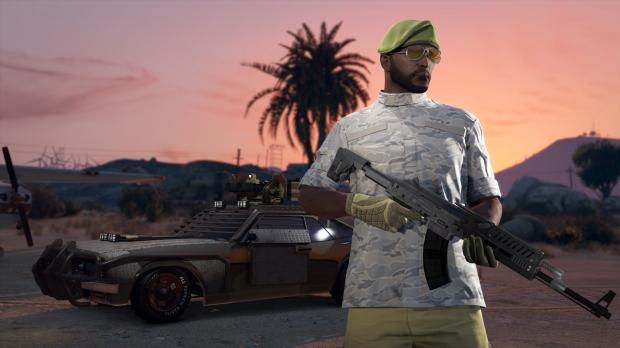 Take-Two Interactive's approach to monetization has paid off in dividends. Major hits like Grand Theft Auto V have had huge monetization tails thanks to Take-Two's strong approach, with the game's online-based Grand Theft Auto Online component raking in millions upon millions almost four years after its release. NBA 2K's MyTeam, which allows users to buy virtual currency with real money to spend on digital character packs, is also quite lucrative.
The company reported record net sales revenue and bookings from recurrent consumer spending last fiscal year, with in-game purchases making up a whopping 50% of the company's total digital net revenue for that period. Since Take-Two's digital net revenues surged 32% year-over-year to $921.7 million, that means the company earned $460.85 million in net sales from recurrent consumer spending.
Read Also: Take-Two breaks monetization milestone thanks to GTA Online, NBA 2K, and other strong online games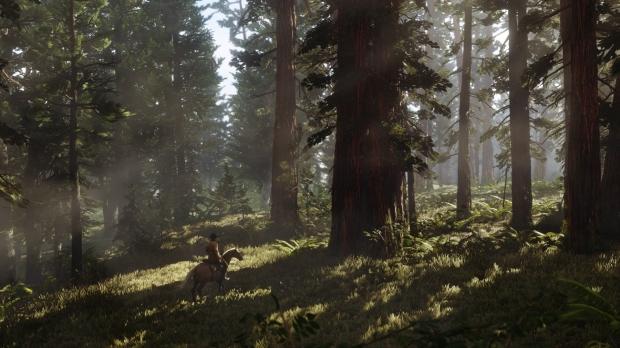 Despite its massive success with monetization, Take-Two's Zelnick believes that there's more opportunities to monetize...but the company has a very strict ethical approach to its microtransactions that puts content first and monetization second.
"We want to--and we do--stop well short of saying 'how do we grab the last nickle out of your pocket.' And we say that because we don't think that's how the entertainment business works," Zelnick affirmed.
Mr. Zelnick goes on to outline how Take-Two views its monetization strategies, and how it aims to put consumer delight ahead of everything else--even if it means leaving digital dollars on the table. The publisher says it doesn't plan to monetize everything it does and barrage gamers with tons of in-game purchase opportunities.
"The entertainment business is not data analytics and monetization driving content creation; the entertainment business is content creation based in passion and genius that leads to financial rewards. But you can't give stuff away for perpetuity. There's no business model in that. But we're not trying to optimize our monetization of everything we do to the nth degree."
"If you do that, the consumer knows. They might not know they know, but they'll feel it," the Take-Two CEO told Cowen and Company senior analyst Doug Creutz.
Zelnick offers a quick anecdote to underline his point:
"Think about it anecdotally. When you've paid a little too much for something, even if it was something really good, it really irks you. Paying for something bad is even worse. But paying for something that's really good, even if you can afford it, leaves you with a bad feeling. We don't want our consumers to ever feel that way."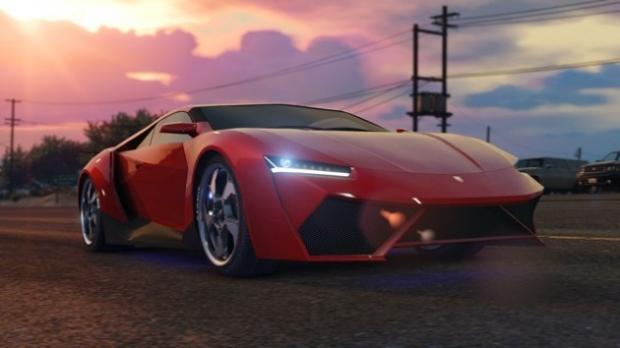 The Take-Two Interactive CEO says the company can do more, and that new opportunities are available within the digital realm of monetization, but it won't compromise its main goal in putting massive content experiences ahead of everything else. Delighting the consumer comes first, then comes monetization.
"I think the answer is, as we look at our metrics--we don't share these metrics mostly because we don't think they're reliable yet--, we are convinced that from an industry point of view that we are probably under-monetizing on a per-user basis in every part of our business except for SocialPoint."
"So there's wood to chop because I think we can do more, and we can do more without interfering with our strategy and our ethical approach, which is delighting consumers. I think there's opportunity there, lots of opportunity there, but we're not going to grab the last nickle [out of consumers' pockets]."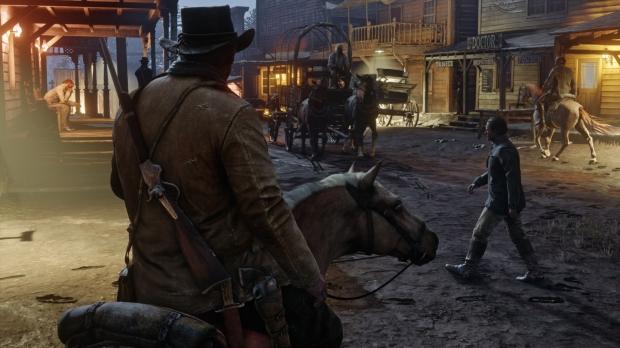 It'll be interesting to see how Take-Two's ethos affects Rockstar Games' massively anticipated new game Red Dead Redemption 2, especially since the game is set up to mirror the massive profitability of Grand Theft Auto V.
Red Dead Redemption 2 will have its own online game mode to provide long-term monetization, and we've made many bets that the mode will feature similar virtual currency-based microtransactions like its mega-successful predecessor, GTA Online. As a result, all of Red Dead Redemption 2's online content should be free to counterbalance in-game purchases, facilitating the current modern freemium-style ecosystem that's grown in popularity in the console gaming space.
Thing biggest point here is that when Take-Two talks about monetizing games, you tend to listen, especially because of the games titan's strong growth in the sector.
Related Tags