OnePlus 5 is one of the most-anticipated smartphones this year, and we don't have to wait much longer for its official launch planned for the summer.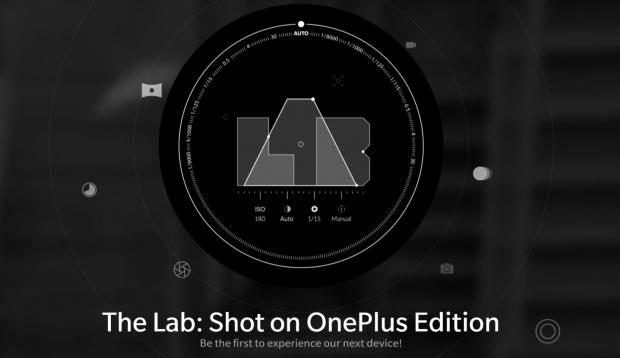 However, if you want to get your hands-on the phone before the company launches, and even finalizes the device, you can. OnePlus has started an initiative called 'The Lab.' The company wants to receive customer's feedback about the OnePlus 5's camera.
OnePlus will give away ten OnePlus 5 devices to people willing to work with them and give them feedback.
To participate, you need to submit three pictures from your Instagram account that were taken with a smartphone. The OnePlus design team will select and get in contact with the final ten. After the selection process, the ten reviewers will receive their OnePlus 5 device and start their activities with The Lab.
The company recently announced that they've teamed up with DxO to enhance the photography experience on their upcoming flagship and that they have been putting a lot of resources into the camera.
Read also: OnePlus teases users with OnePlus 5 photos
OnePlus also recently teased the abilities of the OnePlus 5's camera with an image, reportedly taken with the OnePlus 5.