As we reported earlier, it seems that OnePlus intends to skip the OnePlus 4, since the number 4 is considered unlucky in China, and name their new flagship OnePlus 5. The phone is confirmed to be unveiled in the summer, with no exact date of the launch yet.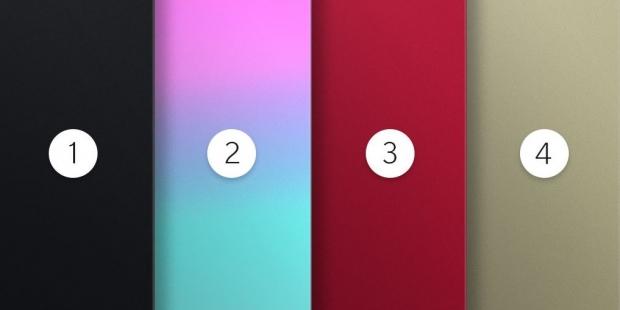 We know that the device will be powered by Snapdragon 835, and it should come with dual rear camera setup, but other specs are still a bit vague at this point.
Read also: OnePlus 5 prototype caught on camera
Today, OnePlus has posted a teaser asking what color should the OnePlus 5 should be, with four different colors - black, red, gold, and something that is hard to define. It could be that the OnePlus 5 will have a glass back and a very reflective paint job, something like the HTC U11.
What 5hould the color of your next phone be? 😉 pic.twitter.com/5FevP1VSq5

— OnePlus (@oneplus) May 22, 2017
Your guess is as good as ours at this point. But the OnePlus 5 is one of the most anticipated flagships this year, meaning that we will know more in the weeks before the official launch.
Read also: Leaked benchmark results: OnePlus 5 beats the Galaxy S8