According to DigiTimes, a Taiwanese technology rumor website, Apple has already placed orders with TSMC (Taiwan Semiconductor Manufacturing Company) for their new iPhone 8 processors.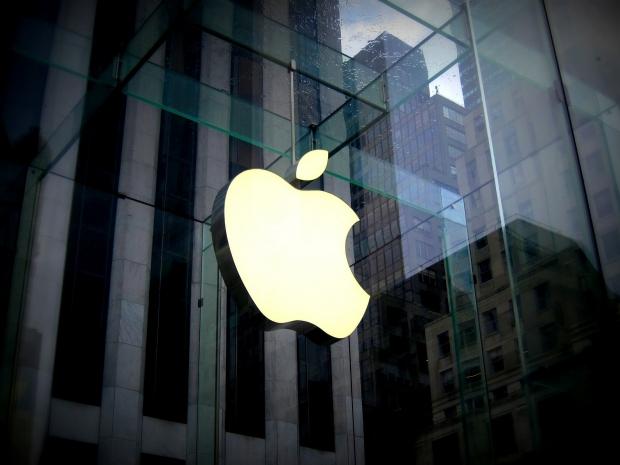 While we still don't actually know whether or not Apple will call their new phone the iPhone 7S or iPhone 8, DigiTimes is already claiming to know that TSMC has taken orders from Apple for their newest phone using TSMC's upcoming 10nm process.
Currently, TSMC only produces chips for most of their clients at 16nm, while they introduced only this week their new 12nm process for NVIDIA's Volta GPUs. It seems that 10nm will be used for phones primarily because Apple is accompanied by HiSilicon and Mediatek as additional customers for TSMC's upcoming 10nm process.
What we can only assume will be Apple's A11 chip will likely be the first with the company's own GPU and could benefit greatly from a shrink from TSMC's current 16nm meaning even lower power and higher performance.
Of course, not everything we see about Apple on DigiTimes is always correct, but they tend to be pretty accurate when it comes to TSMC rumors.