OnePlus has recently confirmed that they will launch the OnePlus 5, the successor to the OnePlus 3/3T, this summer. The highly-anticipated smartphone should be the company's flagship that could compete with the recently launched Galaxy S8.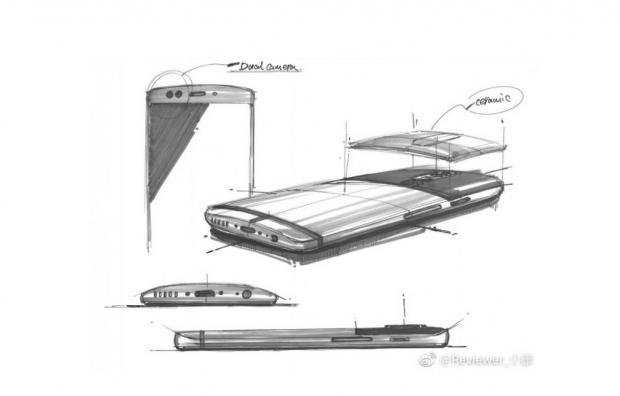 The specs of the phone have leaked earlier, but the latest leak gives us the best image of the upcoming flagship so far. Two OnePlus 5 sketches have found their way to Weibo and, if legit, they confirm that the device will have a dual rear camera setup, as previously rumored.
What we didn't know until now is that the phone will apparently have a 'window' surrounding the camera are, something like Google Pixel. However, when it comes to the OnePlus 5, the window is supposed to be made of ceramic and not glass.
Read also: OnePlus 5 confirmed, arrives this summer
Interestingly, the second sketch indicates that the phone will come with a dual front camera setup too. We already heard this rumor, and GearBest plus another Chinese retail site, which already listed the device on their websites, claim that the OnePlus 5 will indeed have both back and front dual camera setup.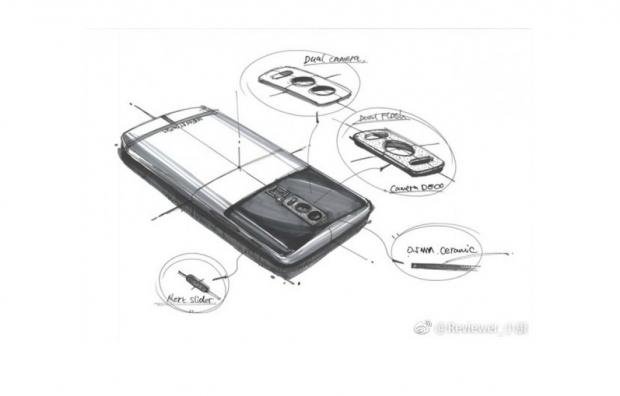 Although multiple sources say that the smartphone won't have a headphone jack, the sketches show a 3.5mm headphone jack.
We know that the device will be powered by Qualcomm's Snapdragon 835, but other specs are still a bit vague. Previous leaks mention 6GB of RAM while others claim that the found would rock 8GB of RAM.
Read also: OnePlus posts first official teaser for the OnePlus 5
The price is also unknown, but different sources mention it should be between $450 and $650. It is also possible that there might be multiple models with different prices for the OnePlus 5.
You can read everything we know about the upcoming OnePlus 5 here.