Rumors indicate Ubisoft's new Assassin's Creed game won't be called "Empire," but will instead be called "Origins." The game is predicted to still be based in ancient Egypt, and is said to have staggering freedom that eclipses the previous games--and it's supposed to have extensive boat mechanics.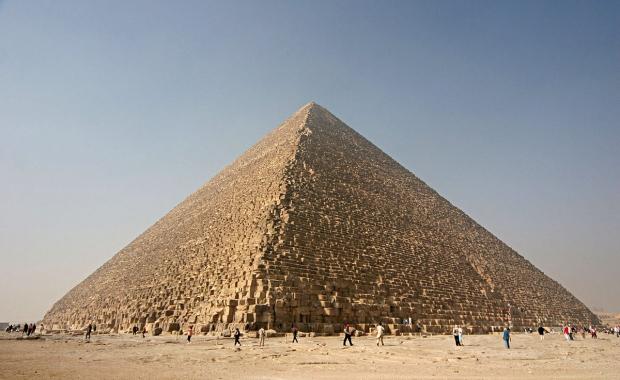 Sources have told game site WWG that Assassin's Creed: Origins will be quite extensive, suggesting this will be Ubisoft's greatest endeavor to date. Origins takes place in ancient Egypt, but the exact time period is still unknown; while the sources mention boat travel across the Nile river and the Mediterranean Sea, ancient Egypt's naval presence is almost as old as the civilization itself, ditto for its boats, which go all the way back to 3500 BC.
I personally guess that Assassin's Creed: Origins will take place during the Hellenistic Period within the ancient city of Alexandria, and allow gamers to witness the great inter-mingling of the Greeks and Egyptians under the reign of Ptolemy Soter I of the Ptolemaic Kingdom.
If this happens, gamers will be privy to some of the most amazing feats in the ancient world, including the Pharos of Alexandria (the world's first lighthouse), the city itself with its bristling Hellistic culture, as well as one of the first major libraries of the ancient world.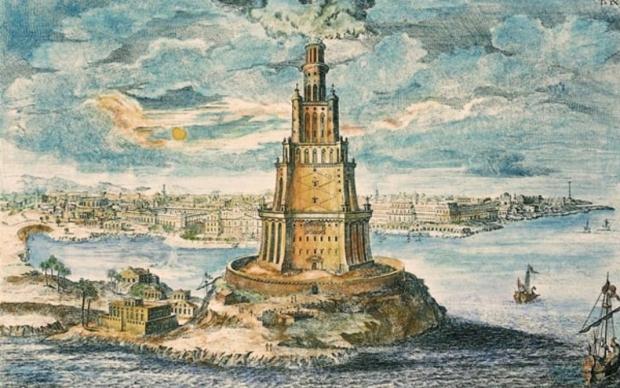 The site goes on to say that Assassin's Creed: Origins will give players "considerably more freedom" than other games in the series, and put a "greater emphasis on exploration." This new project should be the biggest Assassin's Creed game Ubisoft has ever made--and it may even be their largest game to date--and WWG notes it should be "huge in scope."
What's even more interesting is that players will reportedly be able to sail from Egypt to Greece by way of the Mediterranean Sea, and that the game will have naval combat as well. If this is true, there's so many possibilities Ubisoft can take with this game. The Hellenism route seems logical, but we could also see ancient Egypt in its heyday as it traded with Greece, which gives rise to other possibilities, including seeing the beauty of Athens in its golden years.
Read Also: Rumor: Next Assassin's Creed set in Egypt, coming in 2017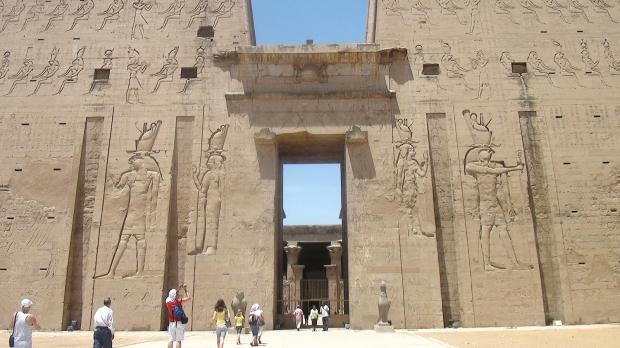 But we might be getting ahead of ourselves here. Remember to take all of this with a literal pyramid of salt. Creating this kind of Assassin's Creed game (especially as I imagine it) is almost incomprehensibly difficult, especially showing two of the ancient world's most esteemed cultures as well as incorporating insane levels of exploration, character depth, and maritime combat.
If Ubisoft can make an Assassin's Creed where I can sail down the Nile and see the ancient beauties of Egypt--from any age, mind you--and explore those massive cyclopean ruins before they were ruins...if Ubisoft can capture that window in time with the painstaking detail of 18th Century France during the French Revolution, or 19th Century London during the Industrial Revolution...well, let's just say you'd have the formula for my dream game.
Read Also: Assassin's Creed Empire map: 3x bigger than Black Flag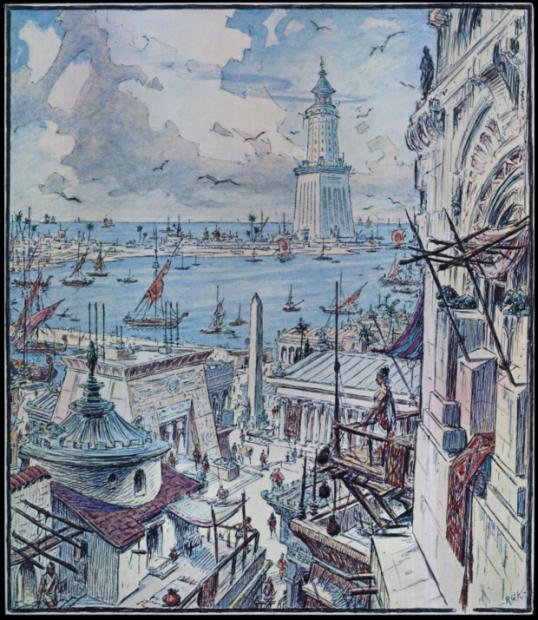 Ubisoft has already exhibited strong world-building with Assassin's Creed: Unity (despite the horrible glitches, the game actually looks pretty damn good) and AC: Syndicate, and the devs have upgraded their NPCs to a whole new level as shown in Watch Dogs 2.
However, something like what WWG describes transcends what we'd expect in an Assassin's Creed game, and I can't wait to see what the developer has to offer.
Word is that Ubisoft will unveil its new Egyptian-themed Assassin's Creed at E3 2017 in June. The game is supposed to release in 2017.