Darksiders 3 leaked
Amazon accidentally leaks Darksiders 3 ahead of schedule, complete with screenshots and platform details.

Published Tue, May 2 2017 5:40 AM CDT
|
Updated Tue, Nov 3 2020 11:55 AM CST
UPDATE: For some reason, THQ Nordic let IGN announce Darksiders 3 with an IGN First reveal. The trailer can be found below along with info from the official Darksiders 3 press release.
"As promised, we have taken our time to ensure that this next Darksiders will be everything action-adventure gamers and especially Darksiders loyalists could dream of and more," said Lars Wingefors, Co-Founder and Group CEO, THQ Nordic AB.

The company also announced that it is working with the team at Gunfire Games, which is largely comprised of the original creators of the Darksiders franchise, on development of the long and highly-anticipated project.

"The Gunfire team brings an intimate involvement with every aspect of the Darksiders franchise since its inception," said Reinhard Pollice, Director of Business and Product Development, THQ Nordic. "There is simply no team better qualified to create Darksiders III, beginning with our unpredictable and enigmatic hero FURY - a mage who is considered the most powerful of the Four Horsemen of the Apocalypse!"
Amazon has prematurely revealed Darksiders 3, a sequel in THQ Nordic's fan-favorite series.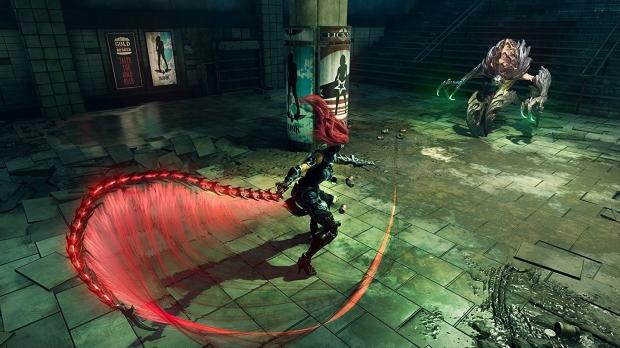 The Amazon storefront listing confirms Darksiders 3 will feature a new character named Fury, who uses a whip and magic and "various forms each granting her access to new weapons, moves and traversal abilities." The game will take place in an open-ended living world, and the storyline has Fury taking on the Seven Deadly Sins to restore the balance of the light.
Play as FURY - a mage who must rely on her whip and magic to restore the balance between good and evil on Earth!

Harness FURY's magic to unleash her various forms - each granting her access to new weapons, moves and traversal abilities

Explore an open-ended, living, free-form game world in which FURY moves back and forth between environments to uncover secrets while advancing the story

Defeat the Seven Deadly Sins and their servants who range from mystical creatures to degenerated beings

Darksiders signature art style - expansive post-apocalyptic environments that take the player from the heights of heaven to the depths of hell, dilapidated by war and decay and overrun by nature
THQ Nordic could unveil the game at E3 2017 in June, or possibly a surprise announcement made later today.
Darksiders 3 will release on PS4, Xbox One and PC--sadly there's no mention of a Nintendo Switch port.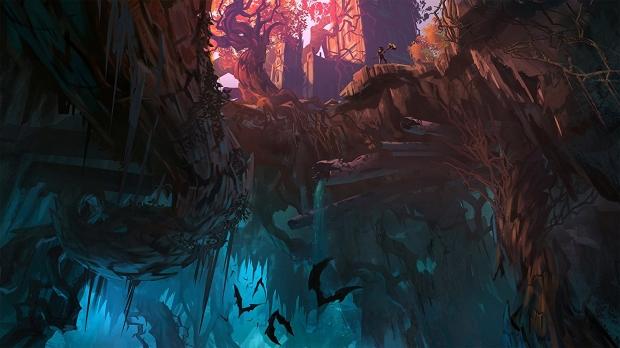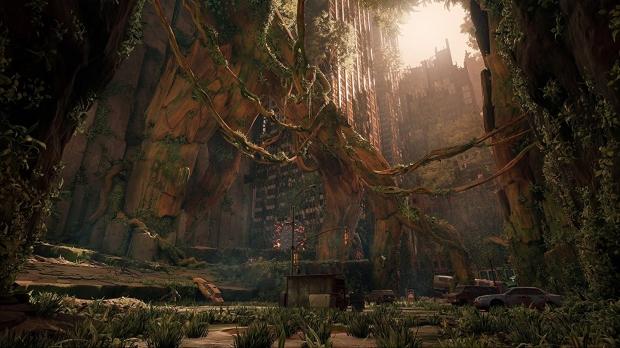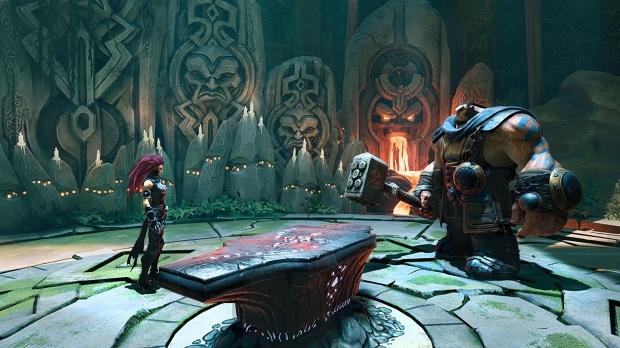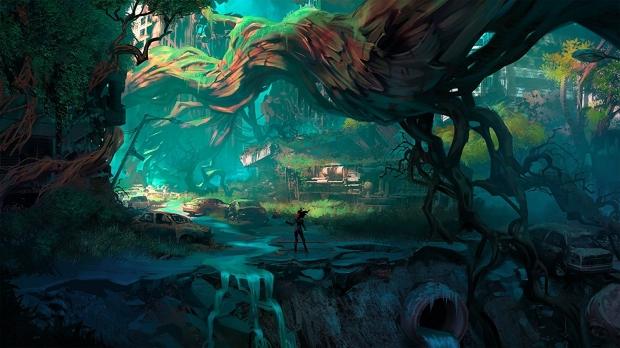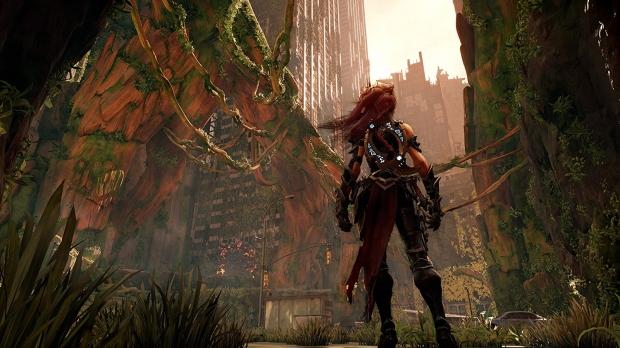 Related Tags