Nintendo forecasts 10 million Switch sales this year
Nintendo aims to keep the Switch's strong sales momentum going throughout this year and next.

Published Apr 29, 2017 4:16 PM CDT
|
Updated Tue, Nov 3 2020 11:55 AM CST
Following stellar launch-month sales, Nintendo forecasts its new handheld-console hybrid Switch system will hit 10 million sales.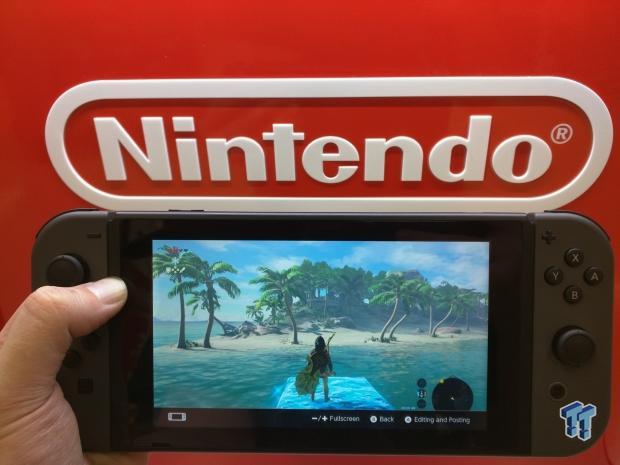 Nintendo's new unique Switch system sold 2.74 million in just 29 days and pulled in $822 million in global sales, offering a significant boost to the company's fourth-quarter financials. Now the Japanese console-maker plans to keep the console's strong sales momentum going throughout its 2017 fiscal year.
Nintendo President Tatsumi Kimishima said in the latest financial results briefing that the company expects to sell 10 million Nintendo Switch consoles from April 1, 2017 to March 31, 2018. "We are planning to ship 10 million units of Nintendo Switch hardware in the fiscal year ending March 2018. The cumulative total for units shipped through the fiscal year ending March 2018 will be 12.7 million units," Mr. Kimishima said in the briefing.
Read Also: Switch to get 'continuous stream' of third-party games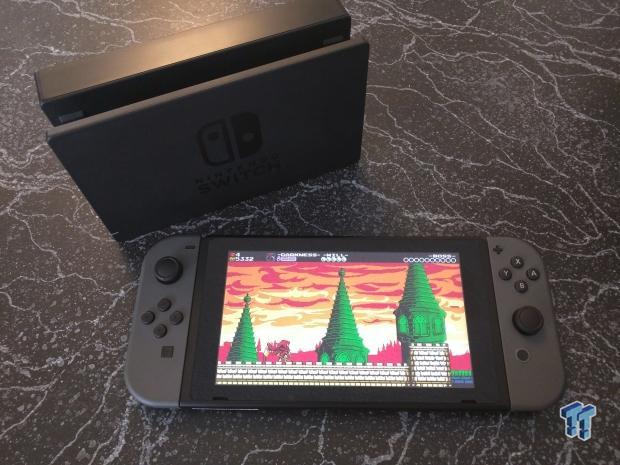 Nintendo's President affirms that the company will meet strong demand head-on by releasing a steady stream of of new first-party and third-party games, along with key interactive experiences that tap into the Switch's core strength: social gaming.
"During this period we will focus on extending the momentum of the Nintendo Switch business launch and achieving a broad installed base. All throughout the year, and of course during the holiday season, it is critical that we maintain buzz around Nintendo Switch," Mr. Kimishima said.
"To that end, we will release new titles at a regular pace. Furthermore, we will aim for consumers to continue enjoying Nintendo Switch for a long time through exciting social multiplayer titles. In addition, we hope to raise the value of Nintendo Switch by working with third-party publishers to create multiple hit titles early on and bolster the software lineup."
Although the Switch is selling out all across the globe, Nintendo has put plans in motion to revitalize supply.
Nintendo has doubled the original 8 million Switch console manufacturing order to 16 million in an effort to meet demand and achieve its lofty sales target.
Nintendo's Fiscal Year 2016 earnings showed strong growth across the board, with bottom-line profits up by 521% The company made an incredible 102.5 billion yen ($922.5 million) in profit attributed to parent (total profit gains) in its last year of operations, up by 521.5% from last year's 16.5 billion yen. Due to skyrocketing stock prices from the Switch's strong appeal, Nintendo's profits per share surged by 544.14% to 853.87 yen ($7.68). At the time of writing Nintendo stock sits at 28,045, up 2.11%.
Nintendo shares have jumped by almost 20% since the Switch was revealed.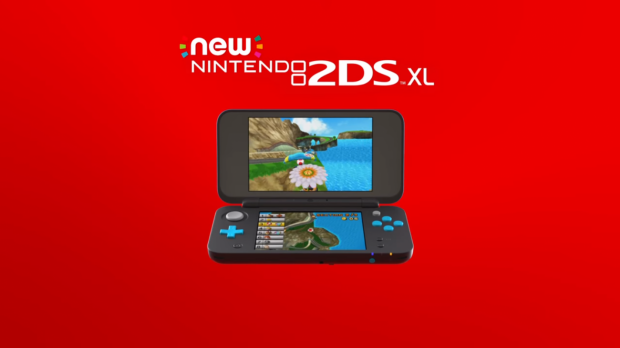 Despite the handheld-console's success, don't expect the Nintendo 3DS handheld to go anywhere any time soon. Nintendo just announced the New 2DS XL handheld for $149 as a strategic renewal for the handheld.
Due to its 63 million strong install base the 3DS is still a very appealing and profitable platform for Nintendo, and the company isn't ready to throw all that away.
"As we conveyed at the Corporate Management Policy Briefing in February, Nintendo 3DS has characteristics as a handheld system that differ from those of Nintendo Switch. We do not think that they compete directly in terms of price point or playstyle. We will run businesses separately and in parallel," Nintendo President Tatsumi Kimishima said in a recent earnings report.
"We have also already stated that we think it is critical that we provide software unique to Nintendo 3DS in order to run both the Nintendo Switch business and the Nintendo 3DS business in parallel. ADVERTISING inRead invented by Teads "At the same time, we will also provide new hardware options to help maintain the momentum of the Nintendo 3DS business."
Related Tags