Tesla Motors has issued a voluntary global recall for some Model S and Model X cars. In a statement, the company said that around 5% of the 53,000 vehicles built from February to October 2016 were affected, but all of those cars are being recalled.
A potential manufacturing issue with the electric parking brakes installed on certain Model S and Model X vehicles could prevent the parking brake from releasing. Tesla determined that around 53,000 vehicles may contain a small gear that could have been manufactured improperly by their third-party supplier.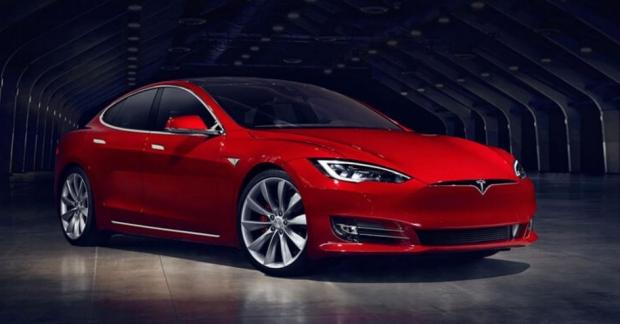 "If this gear were to break, the parking brake would continue to keep the car from moving, but the parking brake would then be stuck in place," said Tesla's spokesperson in an official statement.
The company says that because of the design of the gear it is difficult to tell exactly which vehicles are affected, which is the reason why all the cars manufactured from February to October 2016 are being recalled.
The company stated that they don't believe this issue could ever lead to a safety concern for the customers, and they haven't seen a single accident or injury related to this issue. However, they will recall 53,000 vehicles and replace the affected parts to ensure that no issues arise.
Tesla will be emailing affected customers to inform them of this issue and provide instruction on how to get their electric parking brake replaced.