Halo 3 remaster not coming to PC, 343i confirms
343 Industries squashes the rumors of Halo 3 coming to PC.

Published Thu, Apr 20 2017 9:28 PM CDT
|
Updated Tue, Nov 3 2020 11:55 AM CST
A week ago we spotted a quick Halo 3 image on AMD's Ryzen event in Korea, hinting Halo 3: Anniversary could drop on PC sometime soon. But 343 Industries steps in to clarify that Halo 3 PC isn't happening.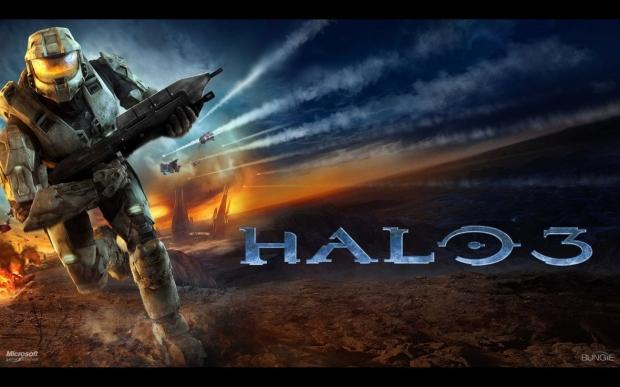 343 Industries Community Manager Ske7ch squashed the rumor on Reddit, saying the studio has debunked Halo 3 Anniversary remaster multiple times--it wasn't true then, and it's not true now.
"I've been here just about 6 months now and haven't ever heard of one single mention of Halo 3 coming to Steam nor Halo 3 anniversary being made. In fact, it's been completely debunked multiple times over. Sorry to say but there's no plans nor any work underway to make this happen (though personally I can't deny it would be sweet)."
It appears 343 Industries is focusing entirely on the future of Halo, and after the ridiculous FPS failure that was Halo 5: Guardians, I'd say 343i needs all the help they can get.
In fact, the devs hired a new narrative director for a new Halo game back in March, hinting they might actually be working on two Halo projects. Remember 343i has been working on Halo 6 for quite a while, but don't expect Halo 6 to release alongside Project Scorpio this year as Phil Spencer confirmed it won't happen.
This is pretty strange...a big-name series like Halo would be a perfect to compliment the launch of a new flagship console, especially if it hits native 4K 60FPS or even 1080p 60FPS+.
I just hope 343 Industries knows what they're doing. Halo 5 proved to me that they need a lot of extra help to make Halo great again, and I just hope they're able to accommodate.
Related Tags