Mass Effect lead: it's hard seeing the criticism
Mass Effect: Andromeda's lead designer rolls mostly with the punches, but the negativity can be tough.

Published Mon, Apr 17 2017 9:16 AM CDT
|
Updated Tue, Nov 3 2020 11:55 AM CST
Mass Effect: Andromeda has problems--lots of problems, and was humiliated on a daily basis shortly after its launch. Even now the game is synonymous with everything except for the space operas that Mass Effect is known for. So how do the devs feel about the game?
I've often wondered how key BioWare devs handle the ruthless ridicule of Mass Effect: Andromeda. According to BioWare's Ian Frazier, the lead designer behind Andromeda, the criticisms can be pretty tough--and so can the challenges that the studio faces to fix the game entirely.
"As far as my personal reaction. I won't speak for the other guys, but I spent quite a bit of my time on Twitter and various forums and such. And I won't lie, it's hard. It's hard to see the criticisms, some of the challenges that are out there," Frazier told IBT UK in a recent interview.
Frazier is quite active on social media, and can often be seen responding to fans and explaining certain in-game features on Twitter. Of course, this means he is privy to all of the ridicule of a project he's spent years to create.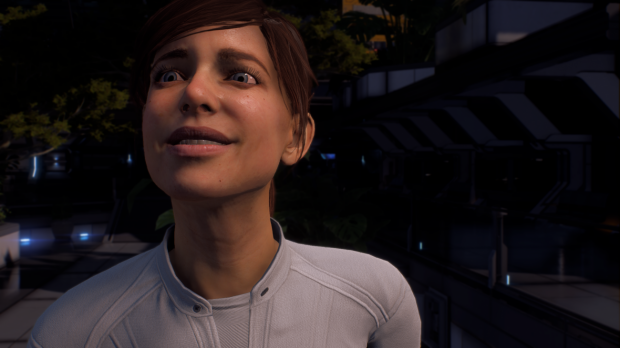 "It's difficult because we do want to help, so you're out on Twitter and forums and stuff trying to troubleshoot issues or give people a hint on something they're struggling with," Frazier said.
"But to do that, to help the fans and try to absorb the feedback to better steer what we do next, you have to wade through a lot of crap. And that part is not a lot of fun."
BioWare has promised it won't give up on Mass Effect: Andromeda, and will roll out a series of patches and updates to help fix its glaring issues.
Patch 1.05 was the first major update to address the game's horribly awkward facial animations, but this update simply made the eyes look better and adjusted some of the more embarrassing hiccups--the faces, however, still remain bizarre, ugly, and often out-of-sync with dialog.
Since BioWare has to spend so much time fixing the game, will Mass Effect: Andromeda's post-release content and DLC be delayed as a result?
Frazier comments that the content is "sort of on track," iterating the general release timeline should remain unchanged.
"So to a large extent I think things are sort of on track, with regards to post-launch plans. Obviously the particulars change, but the overall timetable doesn't."
Read Also: Mass Effect: Andromeda Review: Falling Stars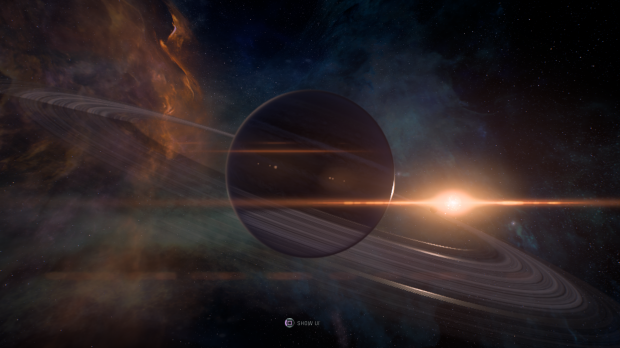 Honestly, Mass Effect: Andromeda's faces are, well, the face of the game itself...but the entire game needs work.
I brought up a ton of the game's biggest issues in my expansive review, and even predicted these issues months ahead of the game's release.
I don't think BioWare can fix what's broken with Mass Effect: Andromeda simply because it means BioWare would have to revert to its classic self--the age before actual meaningful RPG experiences were cut in favor of casualized action-based content.
And that's not going to happen any time soon. It might not ever happen again.
Related Tags