Overwatch probably isn't coming to Nintendo Switch
Blizzard is doubtful that Overwatch will make the switch to Nintendo's new hybrid console-handheld.

Published Sun, Apr 9 2017 12:39 AM CDT
|
Updated Tue, Nov 3 2020 11:56 AM CST
Blizzard's Jeff Kaplan reiterates that Overwatch on the Nintendo Switch probably won't happen.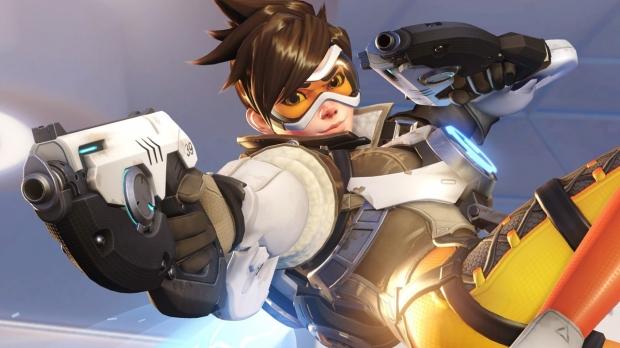 "Getting Overwatch on the Switch is very challenging for us. But we're always open minded about exploring possible platforms," Kaplan said during a Reddit AmA last month.
Now in a recent follow-up with Express Online, Kaplan basically says the Switch isn't powerful enough to support Overwatch's minimum spec.
"I think the problem is, we've really targeted our min spec in a way that we would have to revisit performance and how to get on that platform," he said. "And also, it's already challenging right now maintaining three platforms and patching simultaneously, which is something that we've finally been able to achieve."
Read Also: Nintendo Switch Review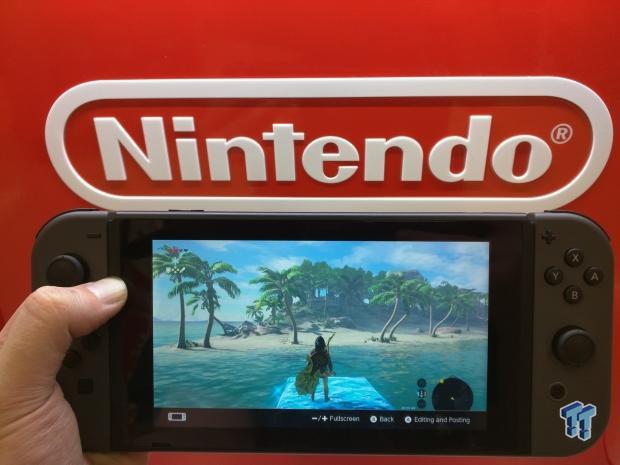 Ever expecting Overwatch to run on the Nintendo Switch is optimistic at best. The game runs hits 60FPS on PS4 and Xbox One using dynamic resolution scaling, and both consoles have an extra GPU and CPU horsepower advantage over the Nintendo Switch. Most Switch games target ~30FPS at 720p in handheld mode and ~900p in docked mode, and 900p 30FPS just wouldn't cut it for a fast-paced shooter like Overwatch.
That's not to say developers can't get FPS games running at adequate speeds, but the reality is the Nintendo Switch just wasn't made for certain types of games, and arena-based shooters seem to be one of them.
Even still, Kaplan shares a bit of optimism despite the possible performance hit:
"But I always like to tell people we're very open-minded about what platforms we could be on. Just because we're not on a platform right now, it doesn't mean we won't reconsider it in the future, so we stay aware of all these things."
Related Tags