Schwarzenegger follows Stallone in exiting 'Expendables'
And if he were to return, it'd come with some big stipulations.

Published Wed, Apr 5 2017 8:02 PM CDT
|
Updated Tue, Nov 3 2020 11:56 AM CST
Following this week's news that Sylvester Stallone has abandoned the 'Expendables' franchise, Arnold Schwarzenegger has promised that he'll follow Sly out the door.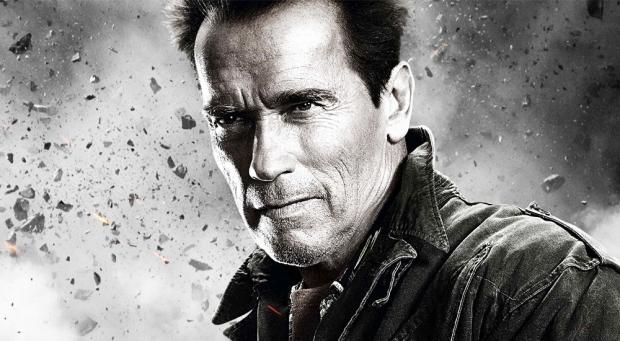 Speaking to Entertainment Weekly, the action veteran says that "there is no Expendables without Sly. I would never do the movie without him, no." But even if Sly stays for the upcoming fourth film, that doesn't necessarily mean that he's back in either. Citing his disdain for the third entry, the Austrian Oak says that they'd also have to give him a much better part to even consider it. "The third one, I thought my part was not written well. It was also not playing well in the movie, as far as I was concerned. Maybe other people believed differently. But I didn't believe that I had any value in the movie. I love the franchise, by the way. I think it's a spectacular franchise, The Expendables. I think that Sly has good ideas, what he wants to do with it, and I think if they write a really good script [in] which my part is very well-developed, I would do it. If not, then I won't do it."
It looks like 'The Expendables' franchise as we know it is over.
Related Tags