Zelda's future is open world, says Aonuma
Zelda's future games will likely continue the open-world theme, mirroring Breath of the Wild's mastery.

Published Tue, Apr 4 2017 6:29 PM CDT
|
Updated Tue, Nov 3 2020 11:56 AM CST
Zelda may never return to its overhead top-down roots, and Breath of the Wild's massive open-world scope will likely become the new mainstay for the Zelda series.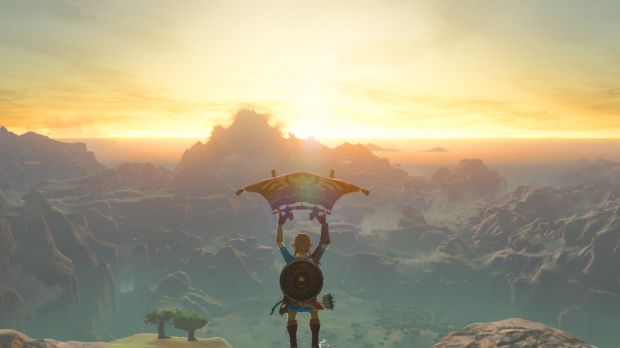 Nintendo went through incredible lengths to make Zelda: Breath of the Wild's open world feel alive. The devs created a new dynamic physics engine that's incredibly realistic. The team added interactive weather and atmospheric effects that actually affect the game, not to mention the amazing creatures and animals that truly add depth to the world.
In fact, I'd go so far to say that Zelda: Breath of the Wild's open world feels more alive than almost every other open-world game I've ever played. Exploration is so organic and genuinely enchanting, and so many games could learn so much from Nintendo's approach.
Now according to Zelda producer and manager Eiji Aonuma, the franchise will continue the legacy that Breath of the Wild started: "I think that in the future, open-air (open-world) will become a standard form," Aonuma said in a recent interview with Japanese gaming magazine Famitsu.
Read Also: Nintendo Switch Review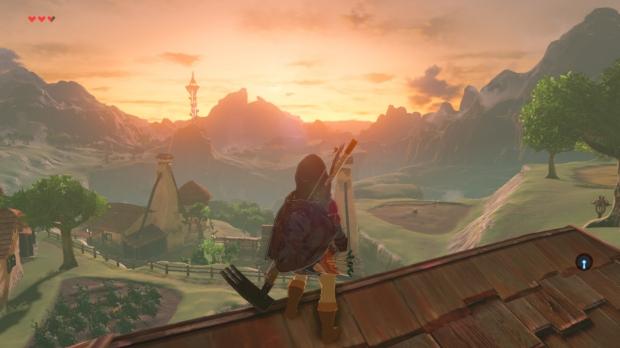 The next Zelda continuing the open world theme makes a lot of sense. Nintendo spent a massive amount of time, energy, money and effort into making Breath of the Wild, and it'd be rather silly to just throw all that work away and make a new Zelda from scratch.
As a die-hard Zelda fan I'd love a new top-down or sidescroller just as much as the next Hyrule loremaster, but Breath of the Wild's world is absolutely incredible. There's real magic here, and Nintendo has only just started tapping the rich vein of potential that open-world brings to the table.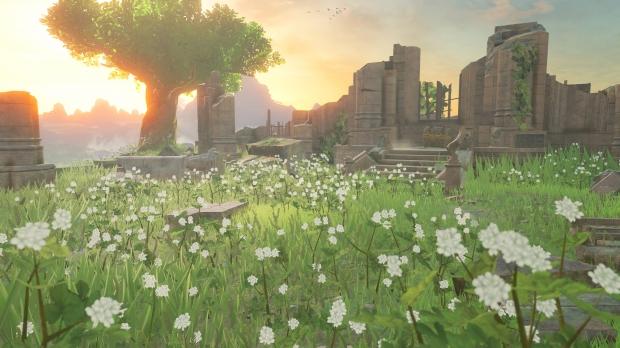 The next Zelda game will undoubtedly push the series even farther forward, and this time around Nintendo won't have to develop for two systems. Remember Zelda: Breath of the Wild was developed for both the Wii U and Nintendo Switch, meaning key features had to be dialed back to ensure the game played identically across both systems.
With the future open-world Zelda, Nintendo can take off the Wii U training wheels and smash out something mind-blowingly amazing. Not that Breath of the Wild isn't already absolutely mind-blowing in its scope and all-around enjoyment factor.
Related Tags