The reveal of Microsoft's "monster" 4K-ready Project Scorpio is fast approaching, and as we said a long time ago, the world's most powerful console doesn't mean anything unless you have games that leverage the hardware to its full extent. Microsoft fully knows this and has selected a lineup games to showcase Project Scorpio's 4K gaming prowess--and two of them are hugely anticipated sequels.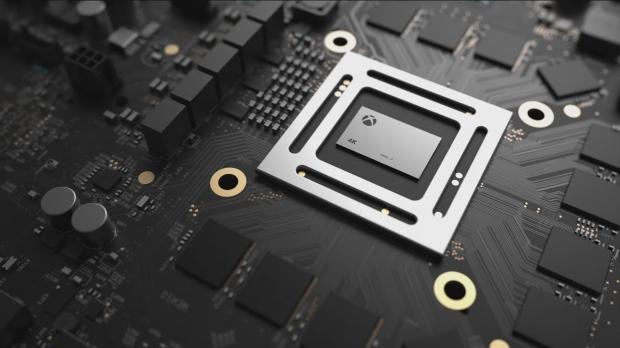 Microsoft will use games like Xbox exclusive Forza 7, Rockstar's upcoming Red Dead Redemption 2, and EA's latest Battlefront 2 to demonstrate Project Scorpio's "True 4K" gaming performance, according to reports from Windows Central.
Monolith's new impressive-looking Shadow of War is also poised to fully tap the console's high-end 6 TFLOP console GPU and 8-core CPU.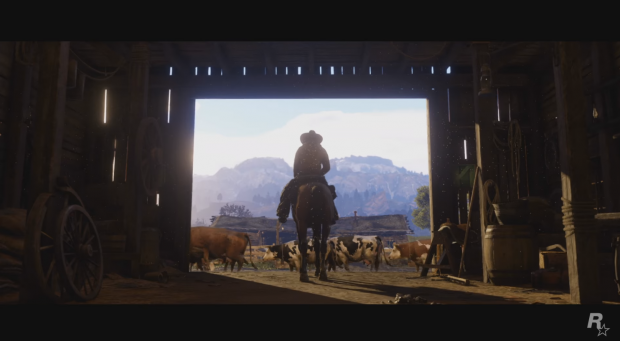 Major first-party games like Crackdown 3 and State of Decay 2 will take center stage in 4K resolution as well, but let's hope Microsoft has more surprises up their sleeve.
This move is rather interesting considering Xbox division head Phil Spencer recently said first-party Project Scorpio games are critical. I'd like to think Microsoft has more Xbox exclusives to showcase during Project Scorpio's reveal event on or before E3 2017.
Read Also: Understanding Microsoft's lack of third-party exclusives
Remember that Project Scorpio is a huge investment for the company, but the system isn't made for everyone. Project Scorpio will be the world's first true enthusiast-grade console, and Microsoft is aiming to blur the line between gaming consoles and PCs with the system by delivering "True 4K" gaming and improved 1080p 60FPS performance.
While Microsoft has yet to confirm specific information, including exact specs or whether or not Project Scorpio can hit native 4K 60FPS (likely not) or 4K 30FPS with certain Medium/High/Ultra texture presets, the console-maker is extremely confident in the box's power.
Project Scorpio confirmed specs:
6 TFLOPs of performance

320GB per second memory bandwith

8 CPU Cores
"Here we are, three years into the generation, and we also have gamers saying, 'Hey, I want the most power, I want the best experience possible,' and that's what Project Scorpio is all about," Microsoft's Senior Global Product Marketing Director Aaron Greenberg told IGN in a recent interview.
"[Project Scorpio] will be the most powerful console ever made. It will deliver 4K gaming to people in the living room on their TVs that they have not experienced before," Greenberg affirmed. "So today, a lot of people who are spending thousands of dollars on high-end PCs are able to experience 4K gaming, sure, but to be able to bring that at scale to the living room, to the console market, is what Scorpio is all about."
Developers like Monolith, who's making Shadow of War with 4K textures on the box, praises Project Scorpio as a "powerful beast."
Here at TweakTown we suspect Project Scorpio will tap a combination of AMD's new Zen CPU and high-performance enthusiast-grade Vega GPU architectures in a highly-customized, scaled, next-generation SoC (System-on-Chip).
In fact, AMD is already testing out its new Raven Ridge APUs that feature Zen CPUs and Vega GPUs, which could pave the way for next-generation SoCs that power Project Scorpio's new tech.
In any case, Project Scorpio's high-end power will also come at a hefty price tag. Xbox boss Phil Spencer says Project Scorpio is a premium console that comes at a premium price, and I predict it'll sell for at least $599.
Check below for a huge content index on everything we know about Project Scorpio so far.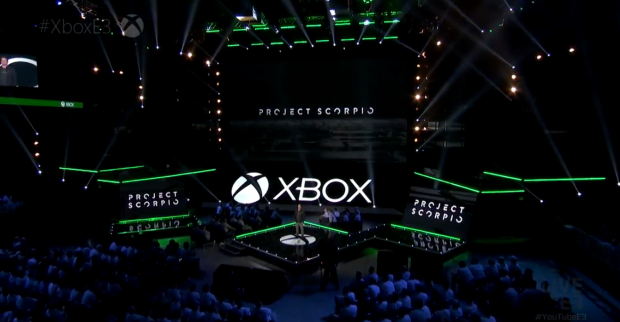 Everything we know so far about Project Scorpio: