I hope Destiny 2's leaked poster is fake, and here's why
A new Destiny 2 promo poster might've just leaked, and it looks pretty bad. We compare it to other Destiny promo posters to show why we think this.

Published Thu, Mar 23 2017 3:07 PM CDT
|
Updated Tue, Nov 3 2020 11:56 AM CST
Destiny has always had amazing promo posters that really incorporate a one-of-a-kind sci-fi spirit. That actually worked against them with the original Destiny--gamers were expected some amazing interstellar romp and they were delivered a a great shooter with watered-down story elements. With Destiny 2, Bungie has to prove themselves all over again...and this new "leaked" promo poster isn't a good start.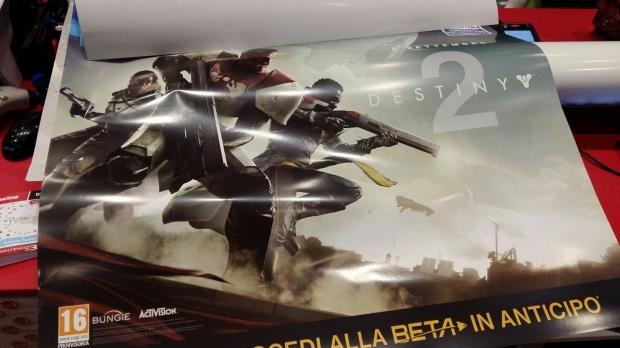 I really hope this new "leaked" Destiny 2 promo poster is fake. Not only is it strange that the Guardians (if they are Guardians) are without their helmets, but the poster just doesn't have that same grand sci-fi splendor as the other Destiny posters. This may be the first poster we see of Destiny 2, and Bungie needs to not only capture our imaginations, but our spirits. This poster doesn't do that. Perhaps Bungie wants us to make a more human connection with the characters? Maybe that's why their helmets are off? But why expose their faces so soon...why show us their identities and betray the classic feel of Destiny--suited-up space heroes coming in to save the day, a sense of mystery and empowerment. That sense of mystery is still here, but it's absolutely not the same.
In an effort to understand Bungie's formula for Destiny posters, I've collected a few bits of promo art to compare the new hideous "leaked" poster to. There's a real night and day difference. It's absolutely imperative that Bungie gets Destiny 2's promo art just right. Sure Destiny is iconic and recognizable, but they still have to capture that same spirit, that same wonder. The game has an amazing realm of concept art that taps distant, unknown worlds and an entire galaxy of wonder, but this poster is just so...boring.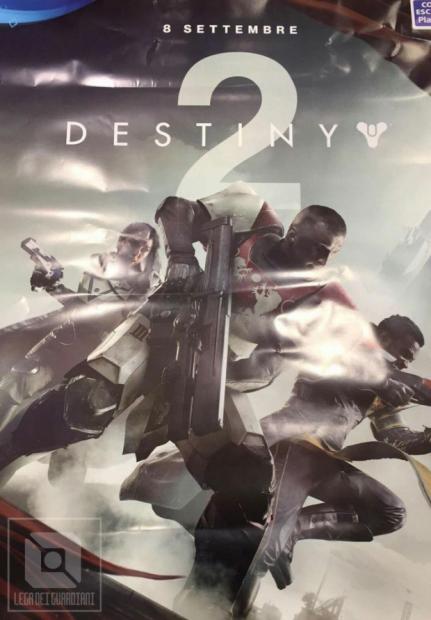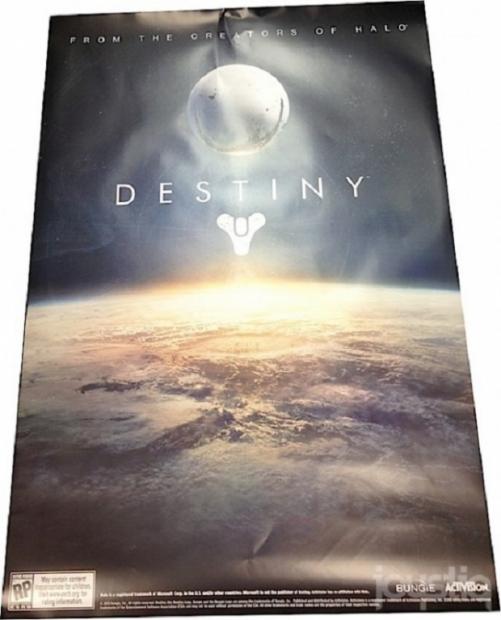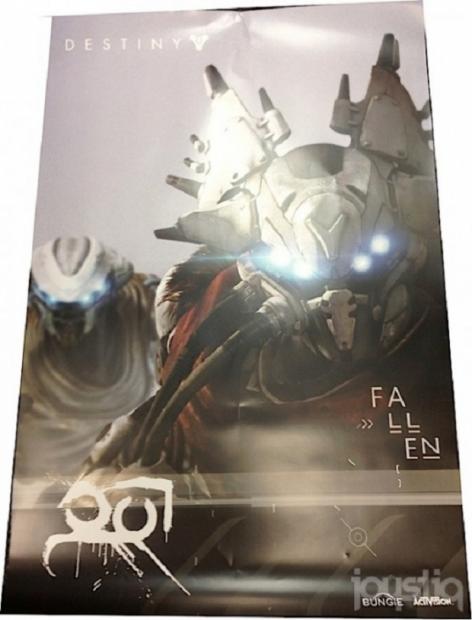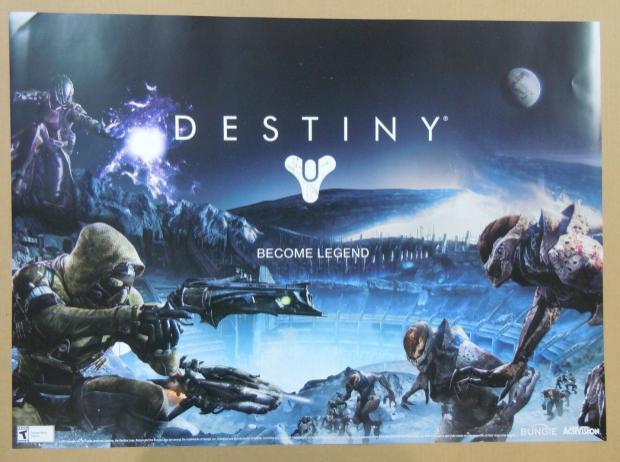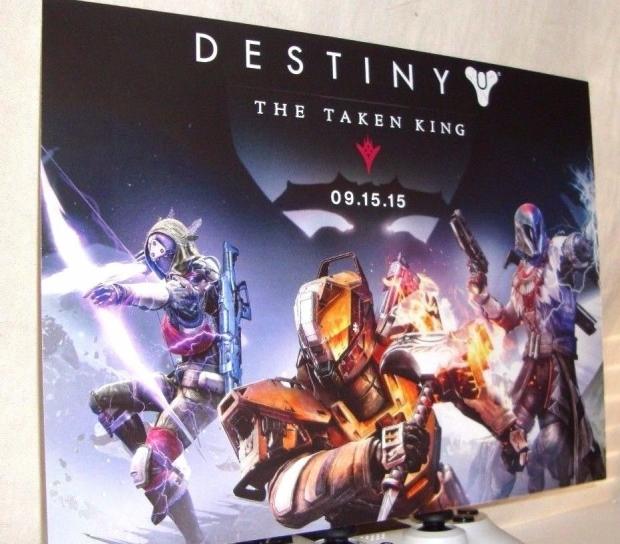 Read Also: Destiny 2 coming to PC with major improvements
I'm a fan of Destiny.
I'll never forget how the game made me feel the first time I played it. Sure that feeling waned pretty dramatically the more I played it and realized it was just a soulless grind-fest with amazing FPS mechanics, but that bit of magic is still something I associate with the franchise.
Part of the reason I felt that way is the build up to Destiny. The way Bungie talked about it, the posters, this mystique surrounding this epic new adventure in this strange sci-fi world filled with powers, aliens, and...mystery. It felt like a massive resurgence of the sci-fi magic that made Halo great (yes, 343i, you need to step things up).
But this poster does none of that. It feels half-assed, it betrays the grand sentiment of some great space opera of the cosmos; all it shows is a Titan, Hunter and a Warlock who are obviously under siege on what looks to be another tired rehash of Earth--hopefully not the re-used frozen tundra of Old Russia.
There's just no real mystery here...and that's a shame.
Read Also: Destiny 2 re-confirmed for 2017 release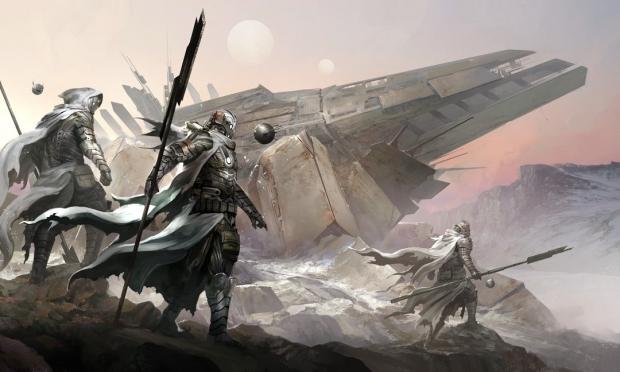 Remember that Destiny 2 should be more casualized and accessible to the masses, and it should drop on PC too. We know it's coming in 2017, and the leaked poster suggests a September release date.
The poster also says that a beta test will be held (go figure!) and PS4 gamers will once again get precedence and exclusive content. That means PS4 gamers will likely get access to an exclusive alpha test, and a slew of strikes and other content when the game releases.
And yes, it should have microtransactions just like the first one.
Related Tags