Samsung officially unveils virtual assistant Bixby
As anticipated, the Galaxy S8 and S8+ will feature Bixby.
Published Mon, Mar 20 2017 2:22 PM CDT
|
Updated Tue, Nov 3 2020 11:56 AM CST
Samsung's virtual assistant Bixby has been rumored for a while, and now the company has officially announced it.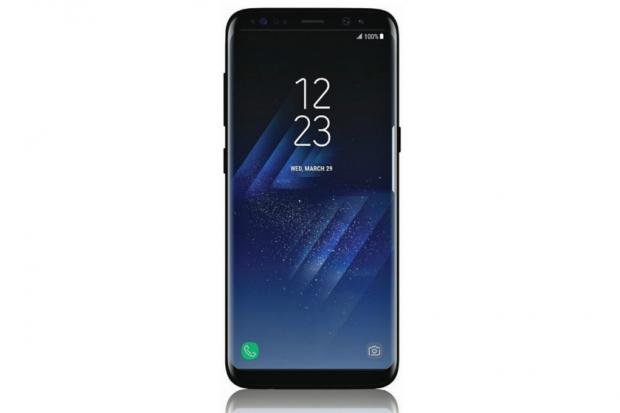 In the official announcement, InJong Rhee, Executive Vice President, Head of R&D, Software and Services, explained that Samsung wants the machines to adapt to customers, instead of the other way around. He went on the elaborate that the interface of the smartphones has to be natural and intuitive, which will enable users easier usage of the phones. This is where Bixby jumps in.
Bixby will be a new intelligent interface on our devices. Fundamentally different from other voice agents or assistants in the market, Bixby offers a deeper experience thanks to proficiency in these three properties: completeness, context awareness, and cognitive tolerance.
Rhee explained that completeness means that Bixby will be able to complete a multitude of tasks, meaning that the virtual assistant will be able to do almost anything that the user can do via touch. Context awareness refers to Bixby being able to jump in to assist at any point. The virtual assistant will understand the current context and state of the application and will allow users to carry out the current work-in-progress continuously.
As for the cognitive tolerance, this means that Bixby will understand users incomplete commands, and if needed, it will ask for further explanation.
As anticipated, the Galaxy S8 and S8+ will feature Bixby. At the launch of the Galaxy S8, a subset of preinstalled applications will be Bixby-enabled. This set will continue to expand over time.
Our plan is to eventually release a tool (in SDK) to enable third-party developers to make their applications and services Bixby-enabled easily, said Rhee.
This is just the beginning for Bixby. The Korean giant has big plans for their virtual assistant.
Starting with our smartphones, Bixby will be gradually applied to all our appliances. In the future, you would be able to control your air conditioner or TV through Bixby. Since Bixby will be implemented in the cloud, as long as a device has an internet connection and simple circuitry to receive voice inputs, it will be able to connect with Bixby. As the Bixby ecosystem grows, we believe Bixby will evolve from a smartphone interface to an interface for your life.
Related Tags