Mass Effect Andromeda is NOT a console port
Mass Effect Andromeda is 'not a port', is a full fledged PC game that takes advantage of your hardware.

Published Mon, Mar 13 2017 6:42 PM CDT
|
Updated Tue, Nov 3 2020 11:56 AM CST
Mass Effect Andromeda is right around the corner, and while we know what hardware we'll need to play the game at 720p and 1080p - what about those of us with much higher-end hardware?
BioWare Producer Michael Gamble has answered some critical questions regarding Mass Effect Andromeda on Twitter, where someone tweeted Gamble saying "Please don't F*** up the PC port" to which Gamble replied: "it's not a port, and it's not f***ed up". Bam. There you go - Mass Effect Andromeda isn't a PC port, so expect glorious PC master race goodness from the game.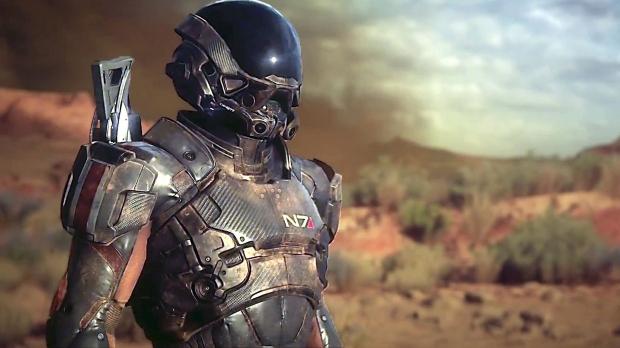 Related Tags