First 'Deadpool 2' teaser reminds audiences he'll return
Sequel teaser drops before filming even begins.
Published
0 minutes & 43 seconds read time
While the upcoming sequel for 'Deadpool' hasn't even begun filming, 20th Century Fox has taken the opportunity to release a teaser trailer to the U.S. release of 'Logan' to remind audiences that he'll soon be making a return. While the Australian screening I caught on the weekend didn't indlude the footage, the studio has made it available online for all.
David Leitch is helming the sequel, following the departure of Tim Miller from the directing chair late last year. The upcoming sequel will return Ryan Reynolds in the lead role, while Brianna Hildebrand and Stefan Kapicic are expected to reprise their roles of Negasonic Teenage Warhead and Colossus, respectively.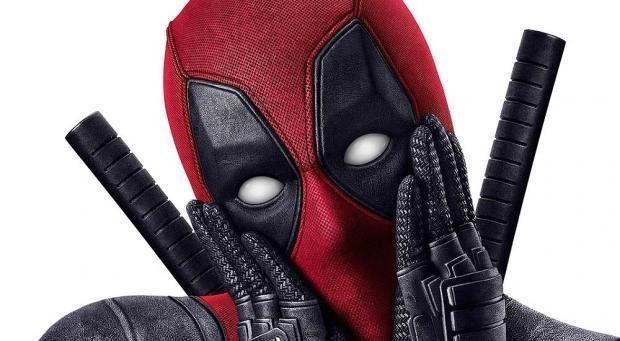 'Deadpool 2' is expected to release in 2018.
Related Tags