Battlefront 2 coming holiday 2017 with full story mode
EA promises Battlefront 2 will deliver tons of new content, including a fully-fledged singleplayer campaign.

Published Wed, Feb 1 2017 12:29 PM CST
|
Updated Tue, Nov 3 2020 11:56 AM CST
EA has confirmed that Battlefront 2 will have a fully-fledged singleplayer campaign story mode along with a ton of extra content, characters, ships and game modes.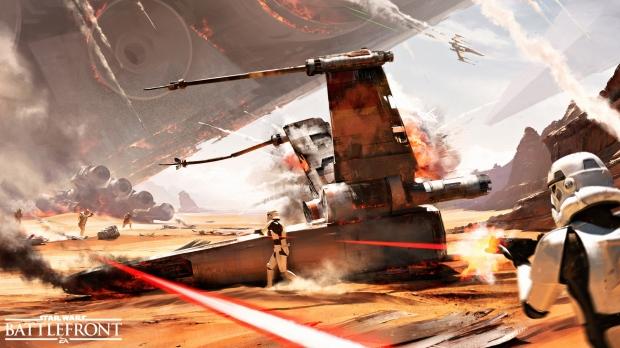 Compared to its predecessor, Battlefront 2 will be a behemoth. At least that's the signals EA sent during its recently Q3 2017 earnings call, where it talked up the sequel and promised to "deliver fans exactly what they want from a Star Wars game." In fact, Battlefront 2 is so jam-packed with extra content (including a meaty story mode) that EA had to assign three studios to work on it: DICE, Motive and Criterion.
"Our next Star Wars Battlefront will be even bigger, taking players into more locations, and allowing them to play with more heroes and characters. There will be new ways to play, including an all-new single-player campaign, and much, much more that we are excited to share with our players in the months ahead.

"To build a game of this magnitude, we've brought together three great studios - DICE, Motive, and Criterion - and aligned their areas of expertise to deliver an amazing experience in the next Star Wars Battlefront."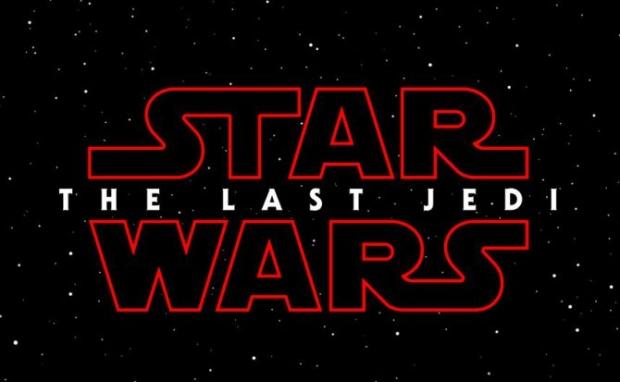 Of course Battlefront 2--which is actually called the "next Star Wars Battlefront", not Battlefront 2--will have all of the heavy engagement- and revenue-building schemes as its predecessor, including season pass paygates and carving out key content to be sold piecemeal as expansion packs.
We could even see movie tie-ins as well.
And of course it will piggyback off of the hype of Episode VIII to sell the game, which shouldn't come to anyone's surprise.
The main difference here is that Battlefront 2 should be much more beefier than the original game.
Battlefront 2 will release release in 2017's holiday season, likely alongside Star Wars Episode VIII: The Last Jedi.
Related Tags