Windows 10 Game Mode will boost FPS in PC games
Microsoft demos off Windows 10's new Game Mode feature that will boost in-game FPS on two different levels and optimize CPU and GPU performance.

Published Wed, Jan 25 2017 4:49 PM CST
|
Updated Tue, Nov 3 2020 11:56 AM CST
Microsoft has now officially demoed Windows 10's new Game Mode feature, which optimizes a desktop PC specifically for gaming.
As we reported a few weeks ago, Microsoft's new Game Mode will boost in-game performance by allocating specific resources on a hardware and OS level. This will translate to an expanded FPS threshold as well as an overall tightening of persistent frame rates, and will benefit both Windows 10 UWP and traditional Win32 games. However, there were no specific frame rates mentioned considering the benefits are likely on a game-by-game basis, so we don't know how much of an affect Game Mode will offer.
"We're targeting performance enhancements in two ways: one, an increase in overall frame rates for peaks; and two, an increase in average frame rates for consistency."
Windows 10's new Game Mode feature can be toggled and will need to be specifically set, but here's what it actually does: "Once you enable Game Mode, the system will prioritize CPU and GPU resources to your game running in your foreground."
Game Mode is now available to Windows Insiders to test out, and it won't work with all games in its current state. Some titles (likely key Microsoft games) will have native support for the mode baked in, but Microsoft aims to enable the feature across a wide array of titles.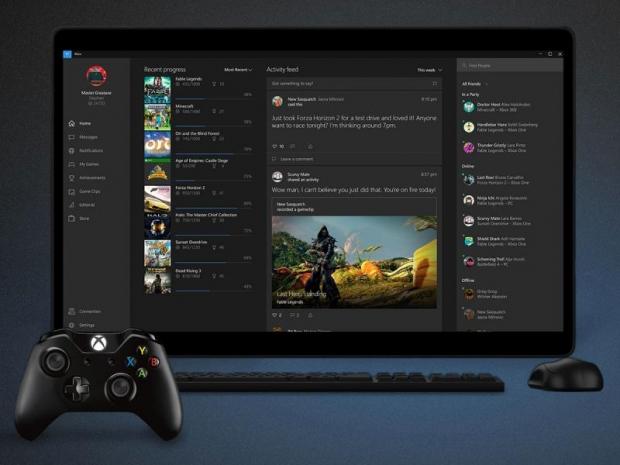 "In this first phase we're testing the opportunity for select games to automatically enable Game Mode. It's possible not every game will support Game Mode right now, but that's why we're shipping Game Mode to our valuable Windows Insiders for testing."
Game Mode will roll out to the public with the Creator's Update available this Spring.
Related Tags