LeEco has been on a quite precarious ground as of late, partially because their CEO is having issues with some of his other startups, including Faraday Future, an electric car company in the US. However, Faraday Future and LeSee the car division of LeEco are not the same company although the technology in LeSee has been developed by Faraday.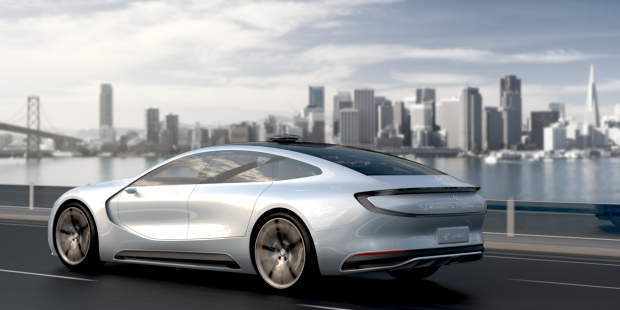 There have been many doubts about Faraday Future's capabilities and future as a company since they have yet to release a product. However, LeEco is still moving forward with their $3 billion electric car factory in China. This is after the company's own CEO Jia Yueting admitted that perhaps LeEco has overextended itself across too many markets. As of right now LeEco makes phones, TVs, bicycles, VR headsets and cars. All of these markets require significant capital and human resources and it appears that LeEco may have stretched themselves too thinly.
In September, LeEco got $1 billion to bring its electric and self-driving cars to the Chinese market, but still falls short of the $3 billion necessary to complete the factory. That also doesn't account the funds Jia or his investors will need to also get Faraday Future on track to deliver a car and not implode before they finish their development for LeEco's LeSee car.
Jia wasn't present at the ground-breaking ceremony as he was in California overseeing Faraday Future who is currently in crisis after many executive departures. It remains to be seen if LeEco or Faraday Future will ever be able to ship a car or end up taking the entire LeEco empire with them.